Thank you for joining us today. We're so glad you're here!
As a people on mission to bring hope and wholeness through Christ, we would love to help you take your next step no matter where you are on your spiritual journey.
Please click through the links below to learn more about today's service, who we are, what we have going on, and how you can get connected into our church family!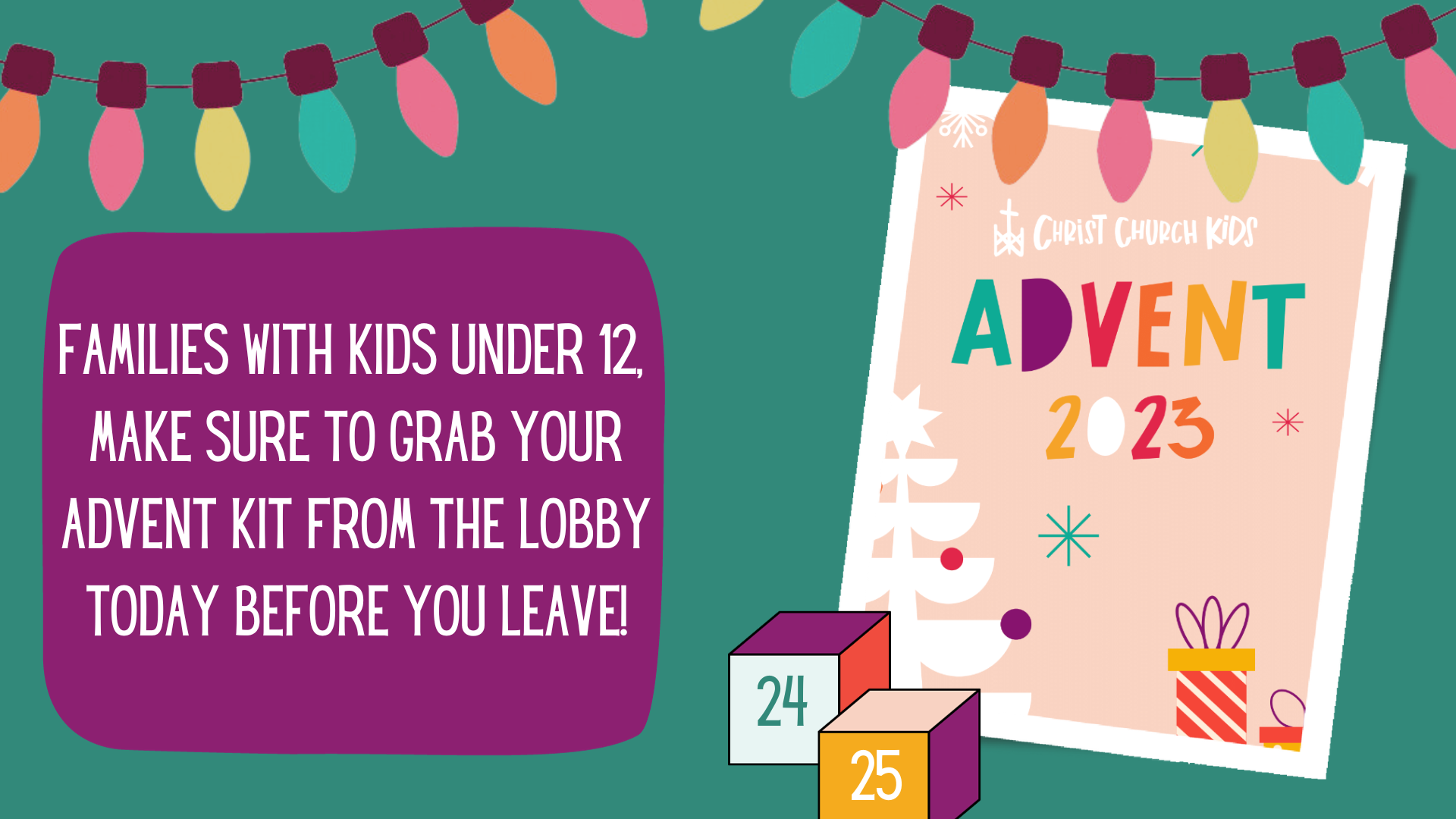 In October, we set a GIVING GOAL for the remainder of this year of $865,000.
As of 11/28, we have corporately given $525,874, which puts us at 61% of our goal. Thank you for your response thus far, Christ Church family! We are well on our way, and we know that together we can meet this need! To learn more about why giving is so essential to our mission, please click below.

Our team would love to help! Meet us at the Connect areas outside of the Sanctuary or contact us this week:
CALL - 615-834-6171
TEXT - 615-205-1098
EMAIL - communications@ccnash.org