MONTHLY BREAKFASTS
Join us every second Saturday from 8-10am in Montelle Hardwick Hall (3rd floor Atrium) to nourish your body and soul!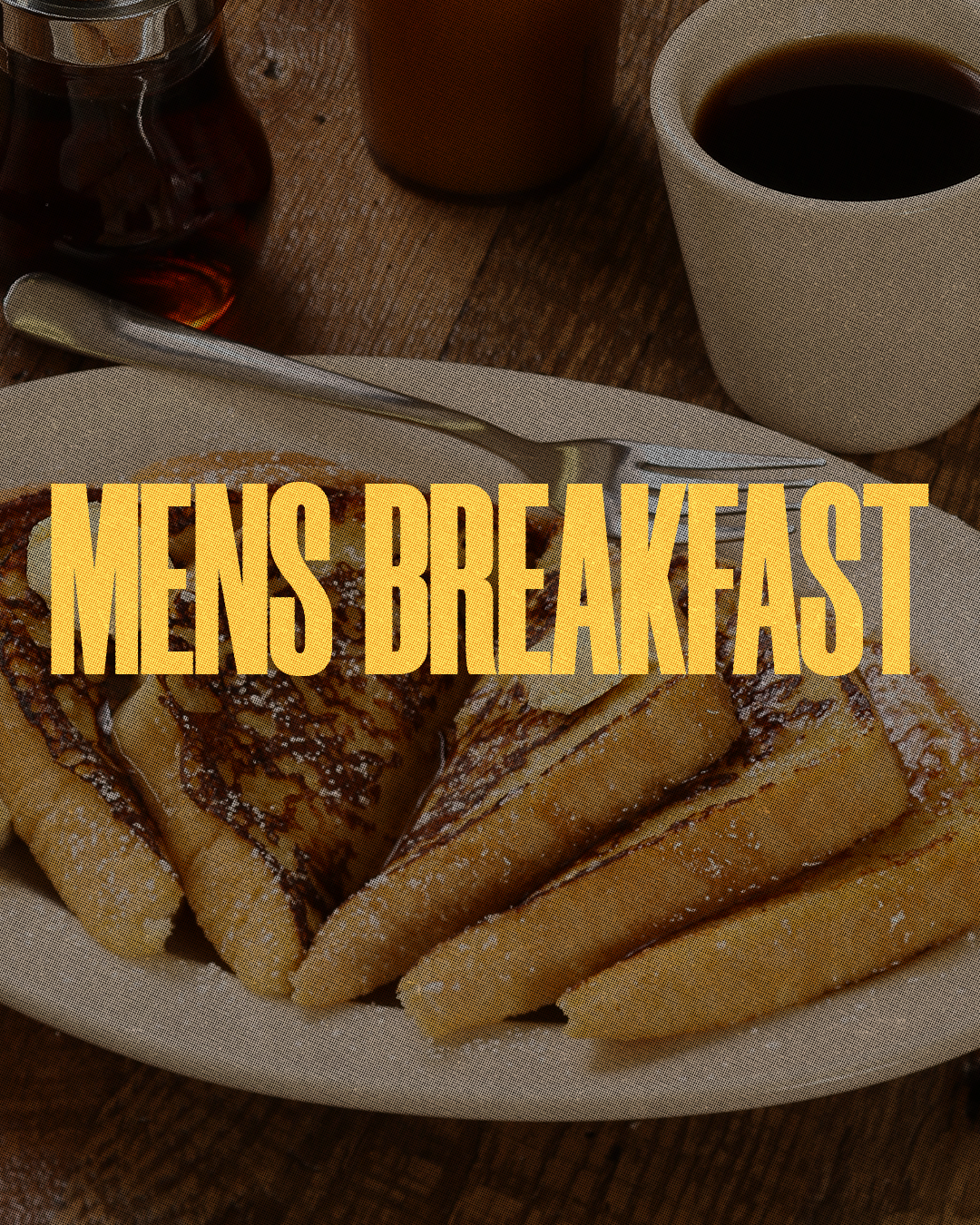 weekly prayer
We believe in the power of prayer. Gather with men every Saturday morning in the Prayer Tower (1st floor Atrium) to pray for our community, church, and more.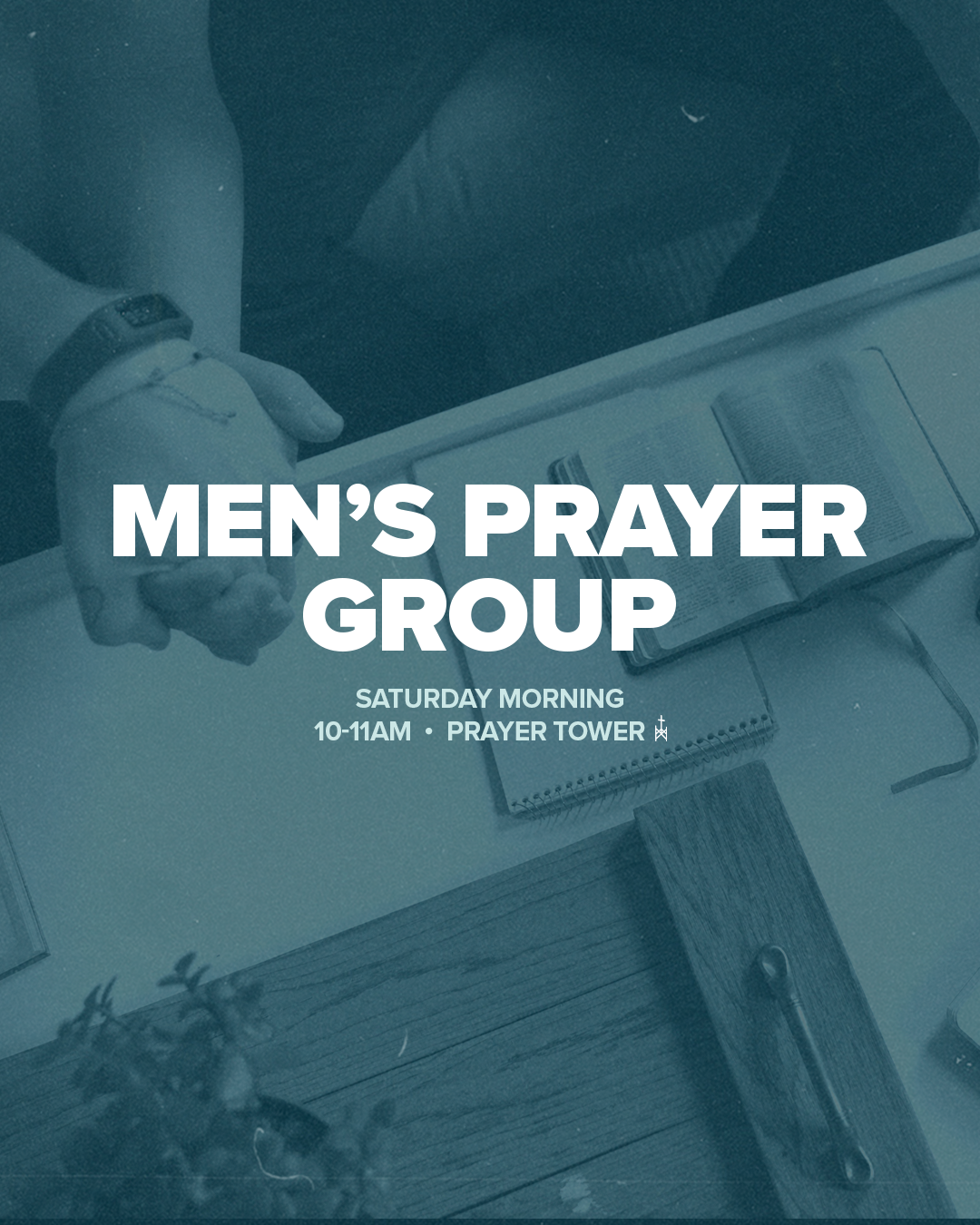 Have questions?
We'd love to connect with you to see how we can help!