About memorial gardens
Nearly two hundred years ago, on a peaceful hilltop in south Nashville, early pioneer families established a small cemetery for their loved ones. Now, Christ Church has dedicated the surrounding area as a sacred, hallowed memorial garden where Christ Church members can set aside a resting place for themselves, their families, and their friends amid their community of faith.
To help hurting people through one of life's most trying times, Christ Church offers pre-planning services as a part of the ministry of Memorial Gardens. As a full-service provider, Christ Church Memorial Gardens offers a wide range of options, including helping you weigh all the financially related decisions.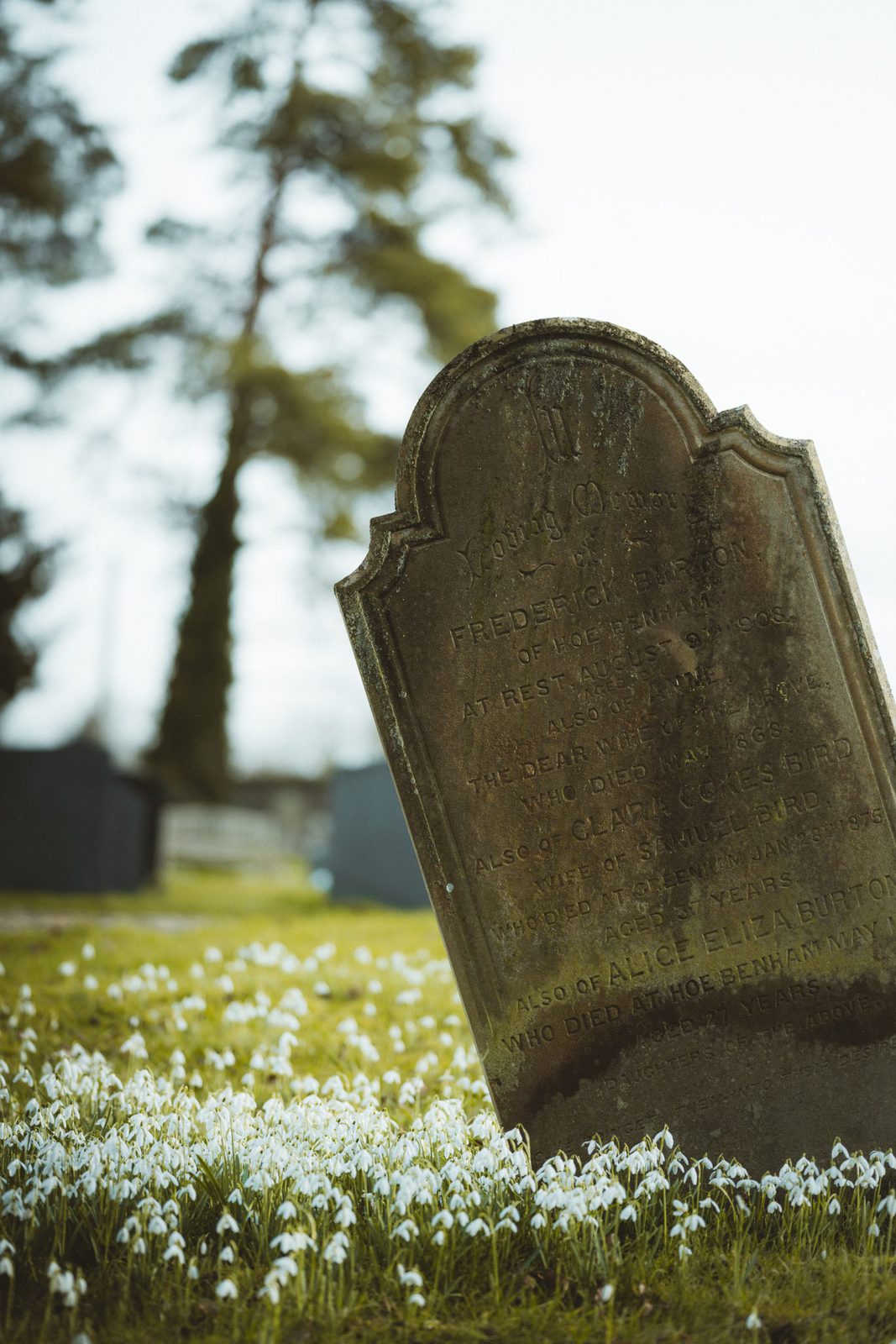 Frequently Asked Questions