Worship
True worship is the essence of who we are connecting to the essence of who God is. Through song, Scripture, and sacrament, we invite you to worship with us freely.
Sunday morning
We invite everyone to come exactly as you are and worship as the Spirit leads. Our 90 minute Sunday services are filled with vibrant worship and prayer along with expositional teaching.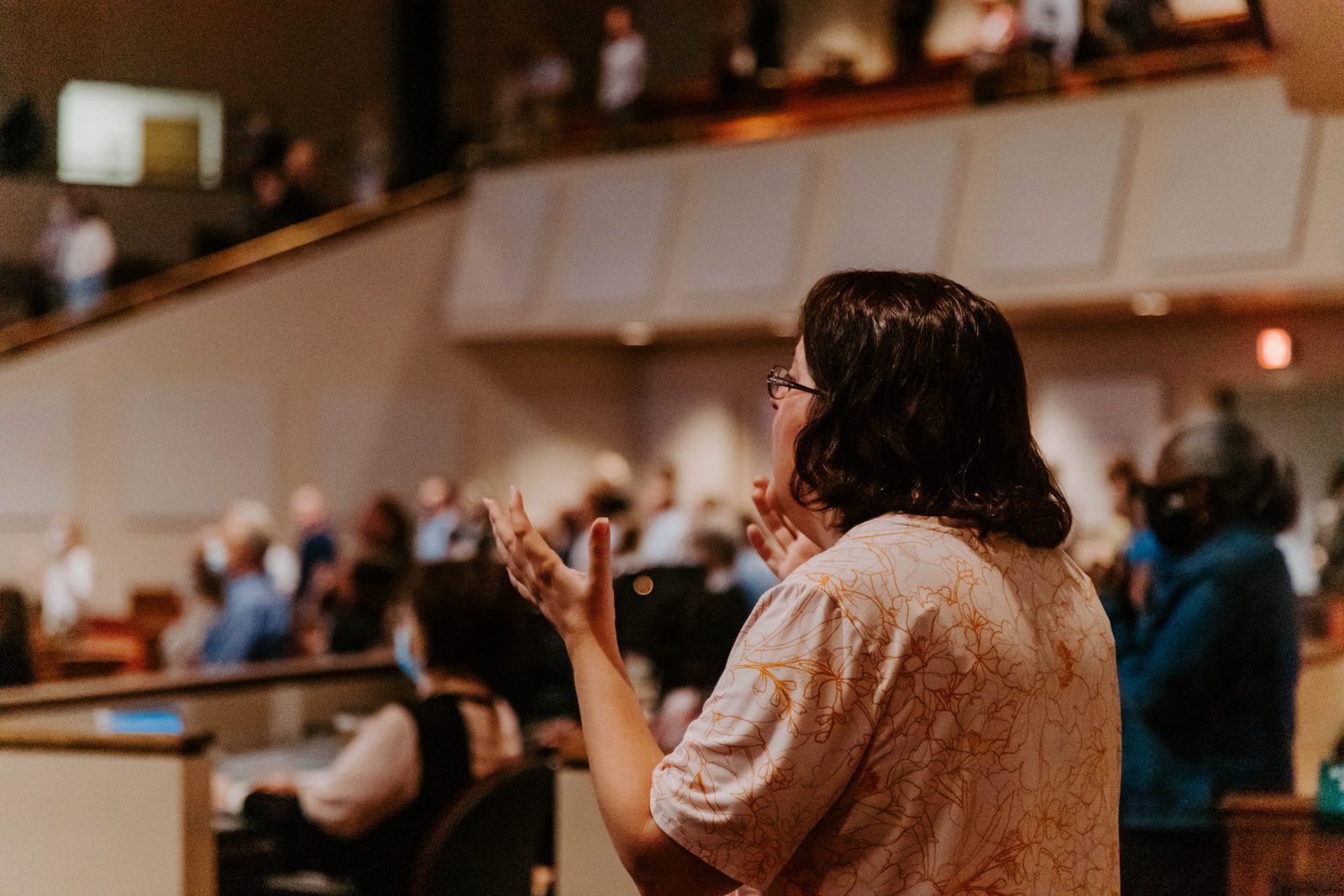 sermons & services
If you're traveling and miss a Sunday or you want to go back and re-watch any sermon or service, you can access them any time on-demand! This is also a great place to check out what a typical worship service is like if you are here for the first time.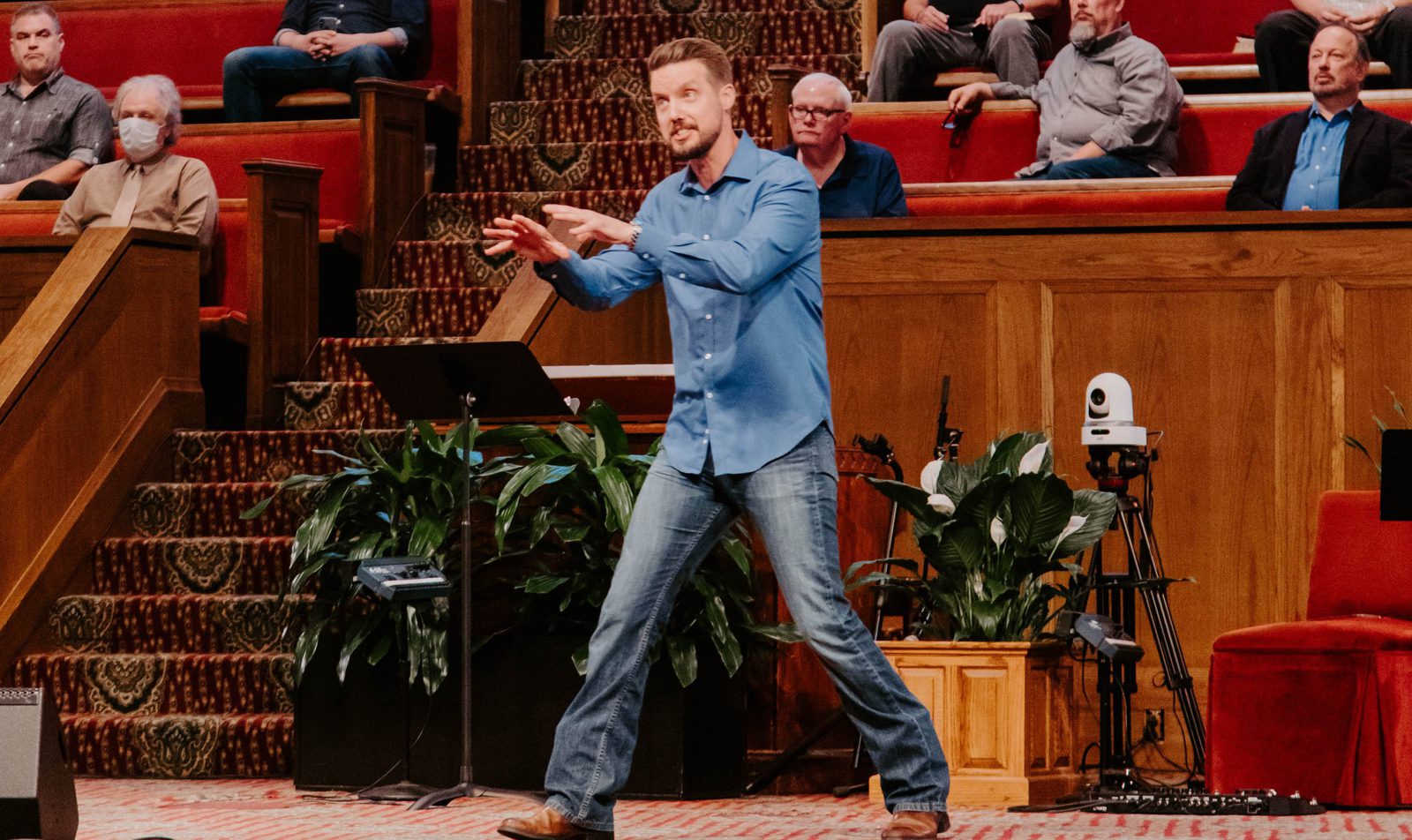 Music
Throughout Scripture and the history of the Church, we see music as a powerful expression of worship by the people of God. Here at Christ Church, we are grateful for our unique gift and legacy of music that has helped give voice to the prayers and praise of our local church and has even reached across the world through the Christ Church Choir.