Who we are
Christ Church Nashville is a diverse, interdenominational community of believers seeking to follow Jesus together.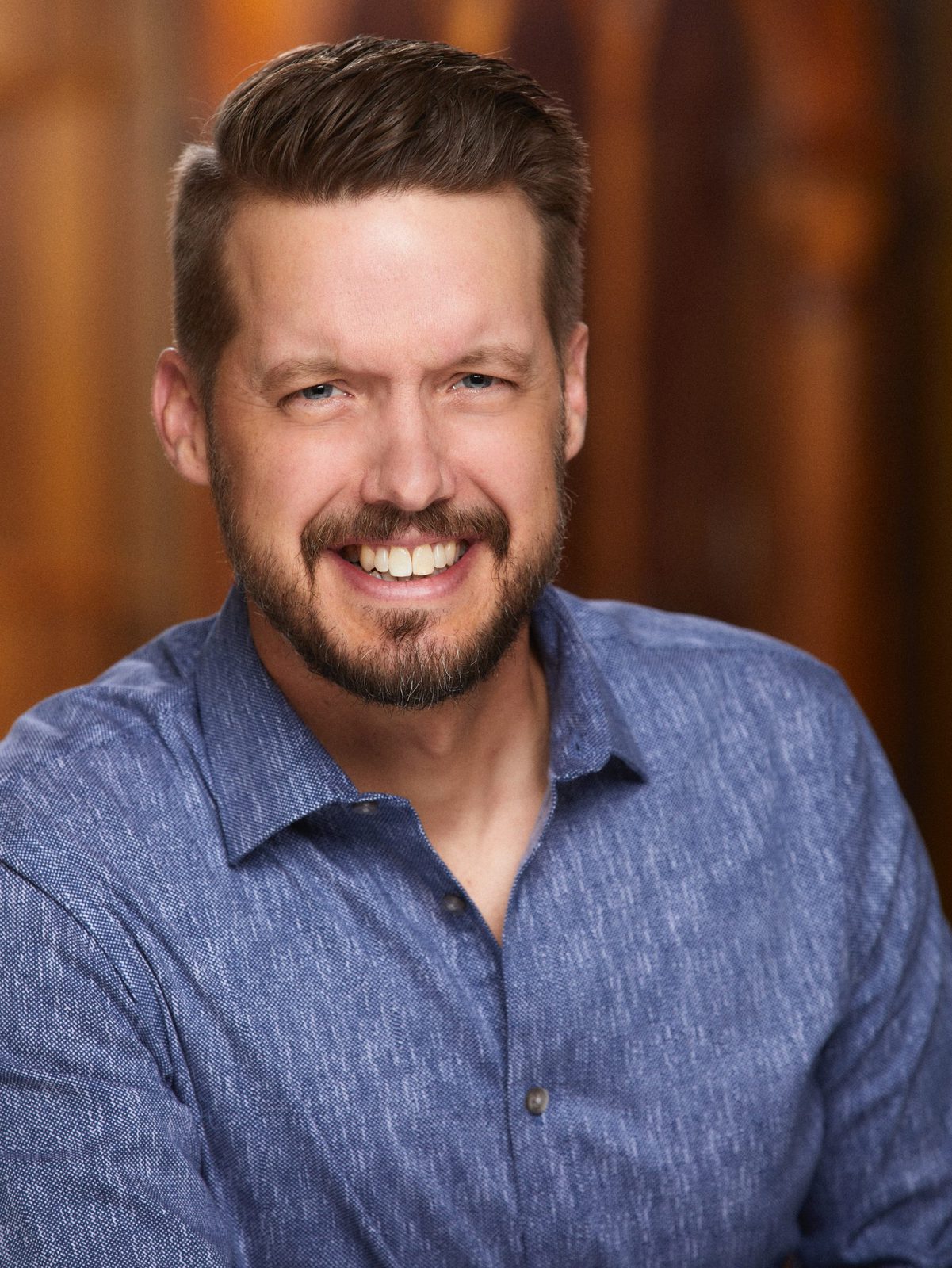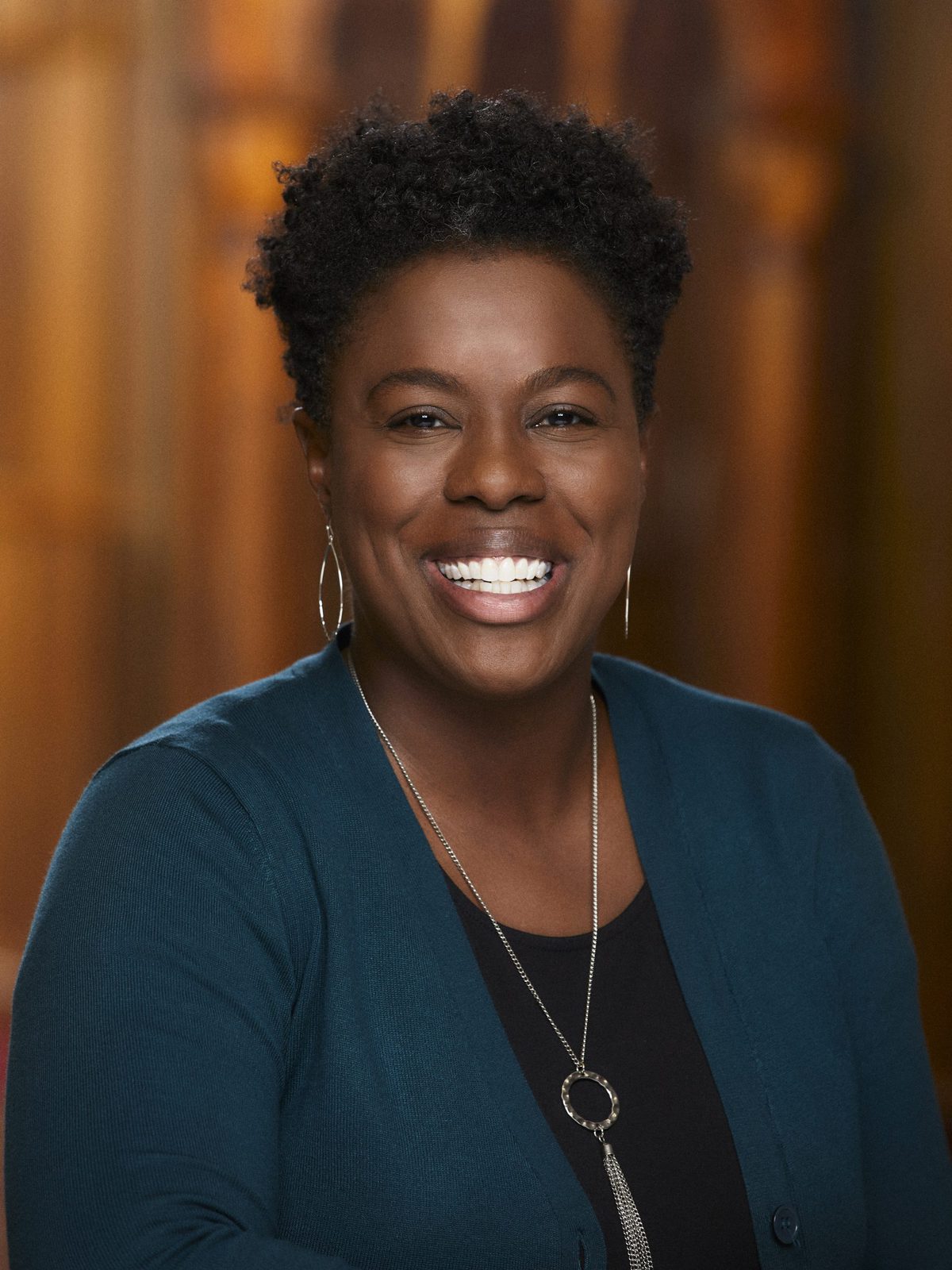 Jennifer Lusher
Executive Pastor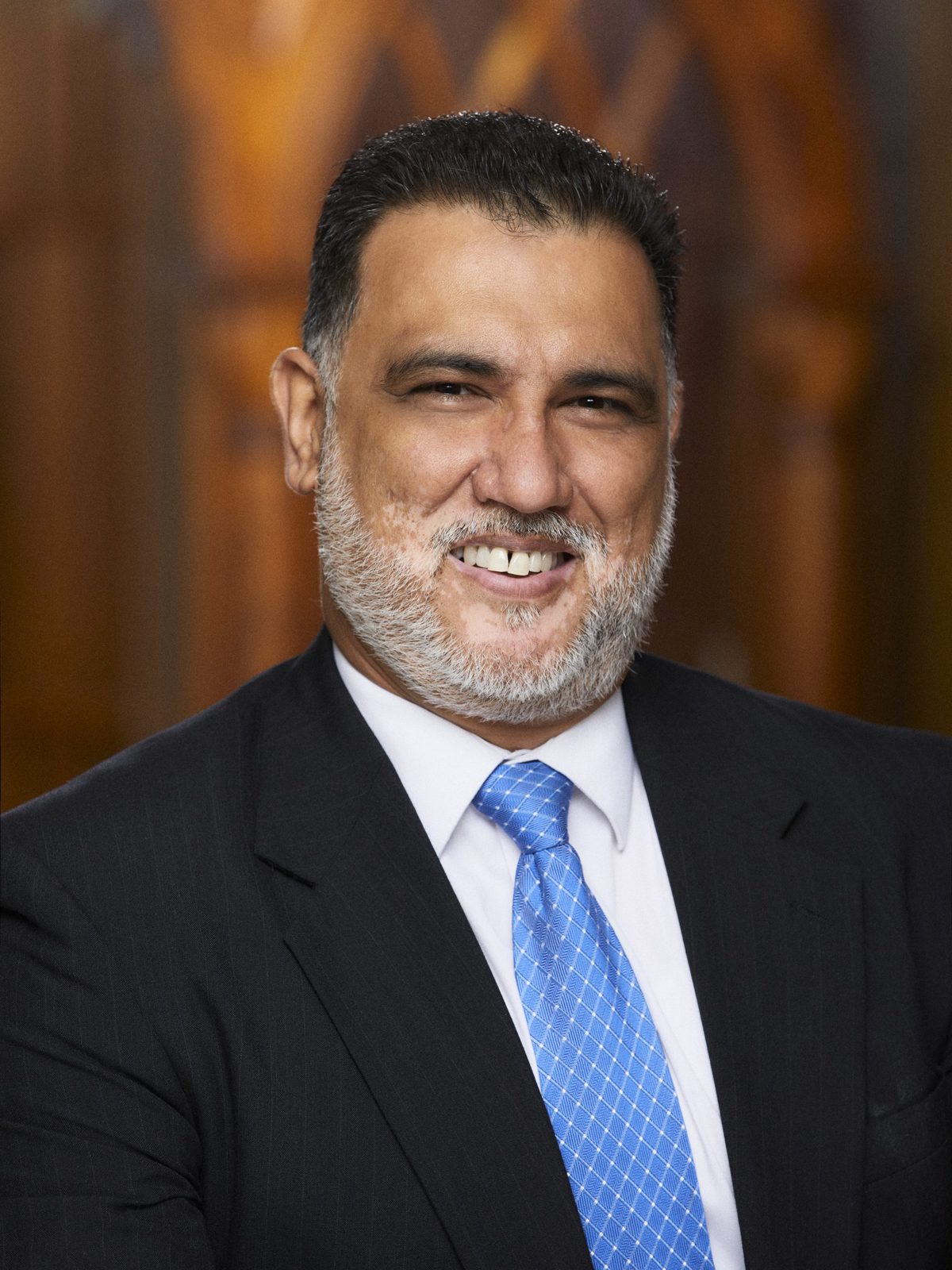 Anibal Morales
Lead Pastor, Christ Church Latina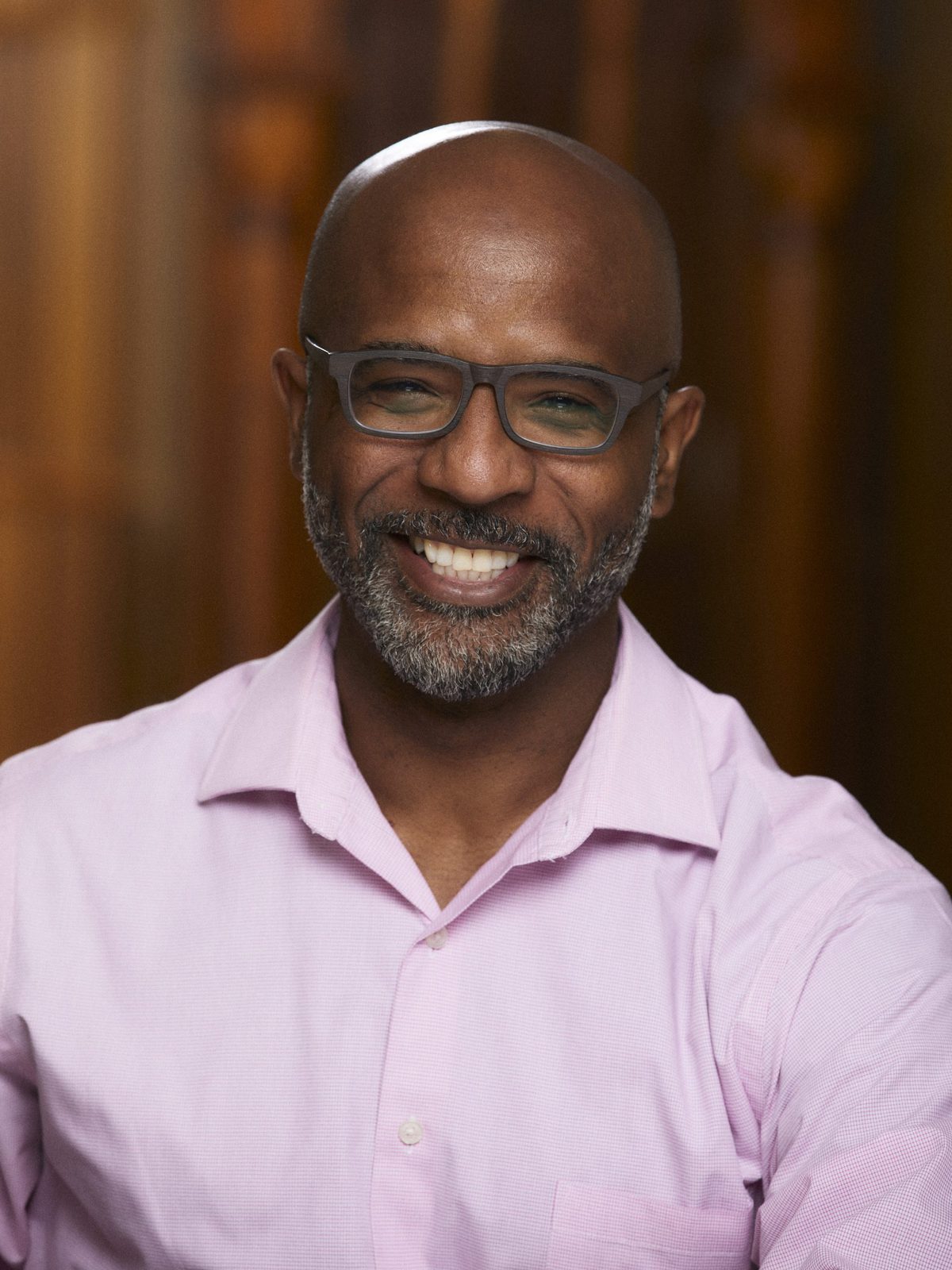 Greg Brewer
Teaching Pastor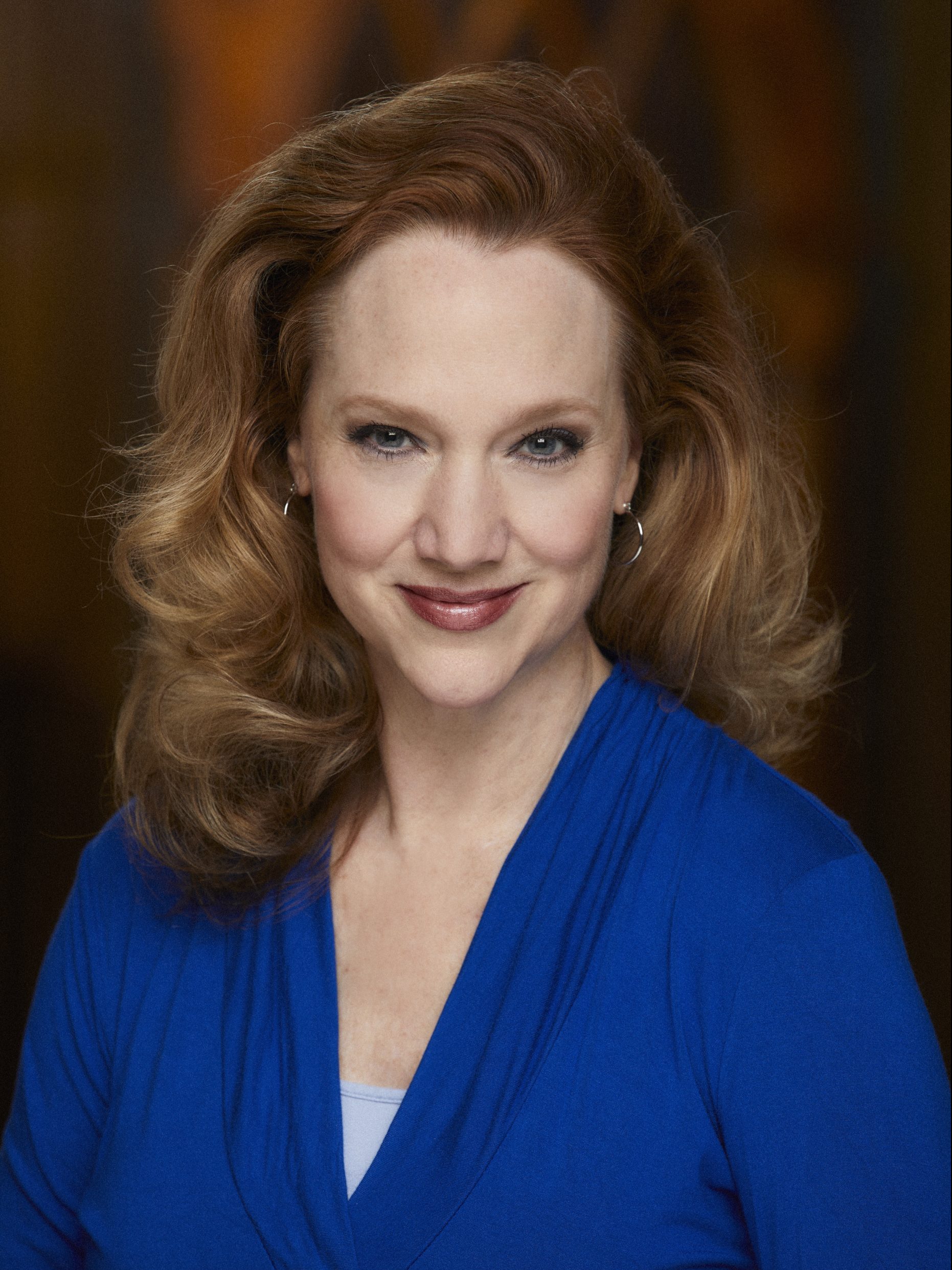 Susan Cagna
Prayer Team & Pastoral Support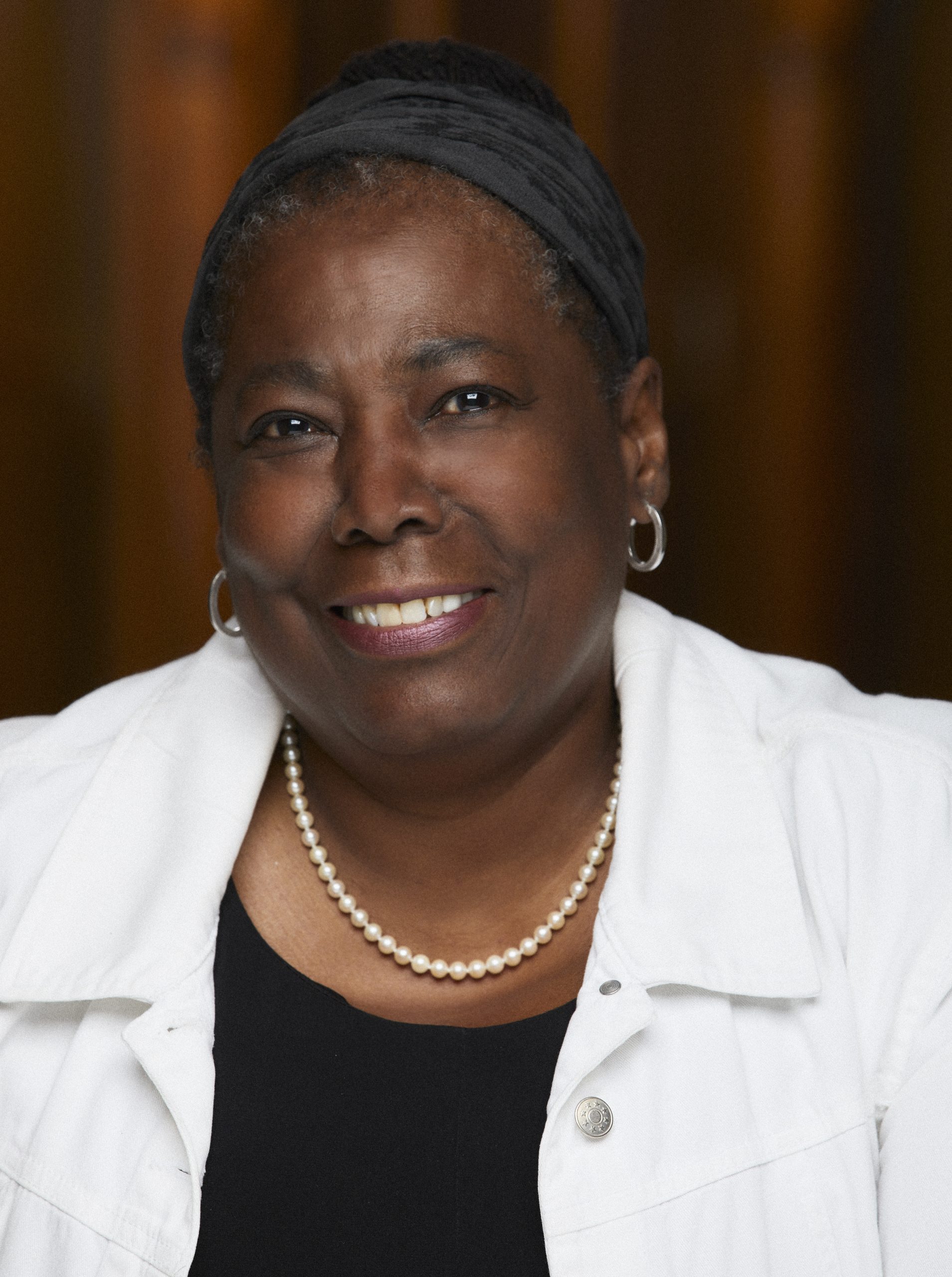 Linda Clark
Communion Team & Pastoral Support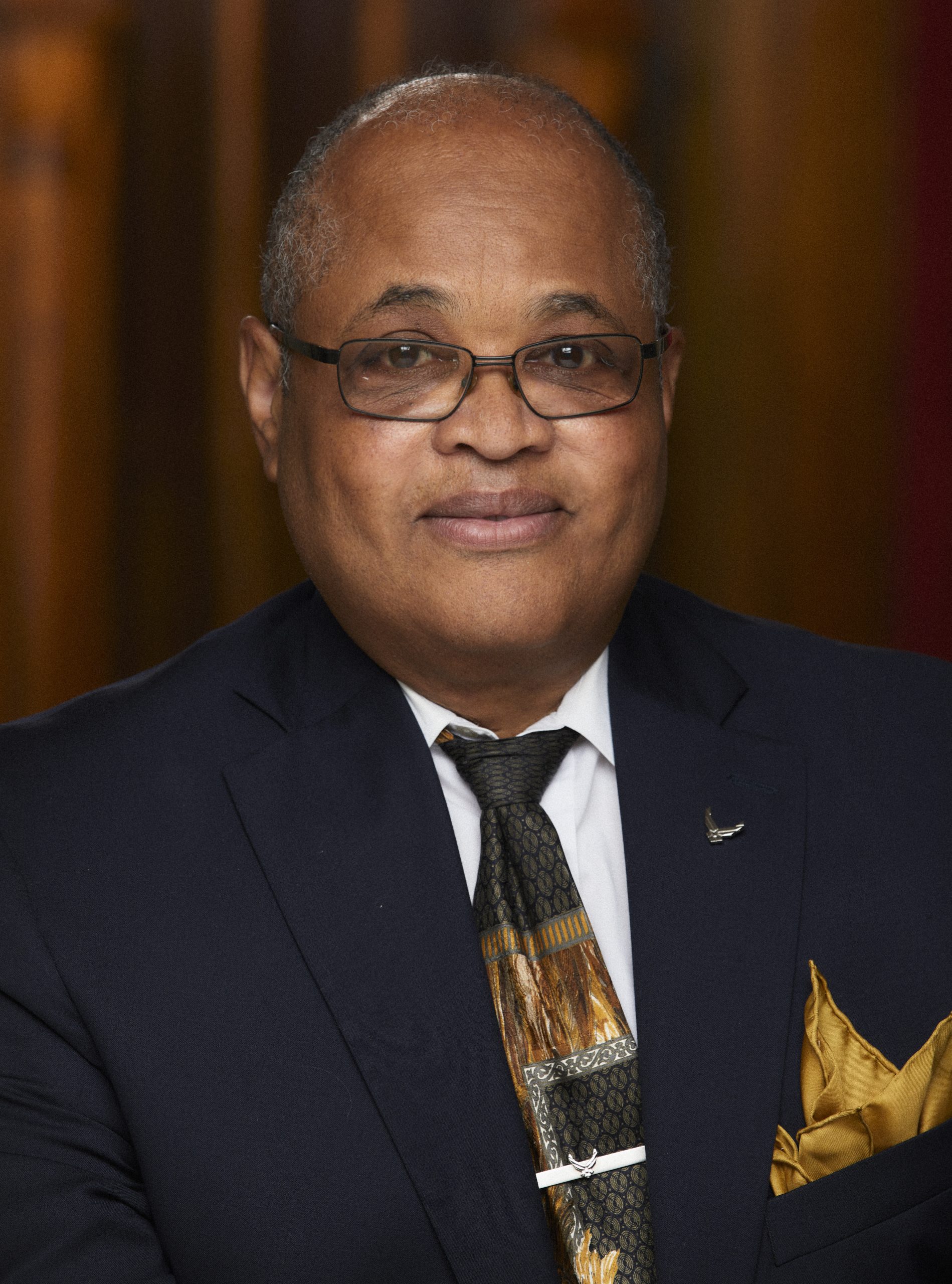 Ferman Clark
Communion Team & Pastoral Support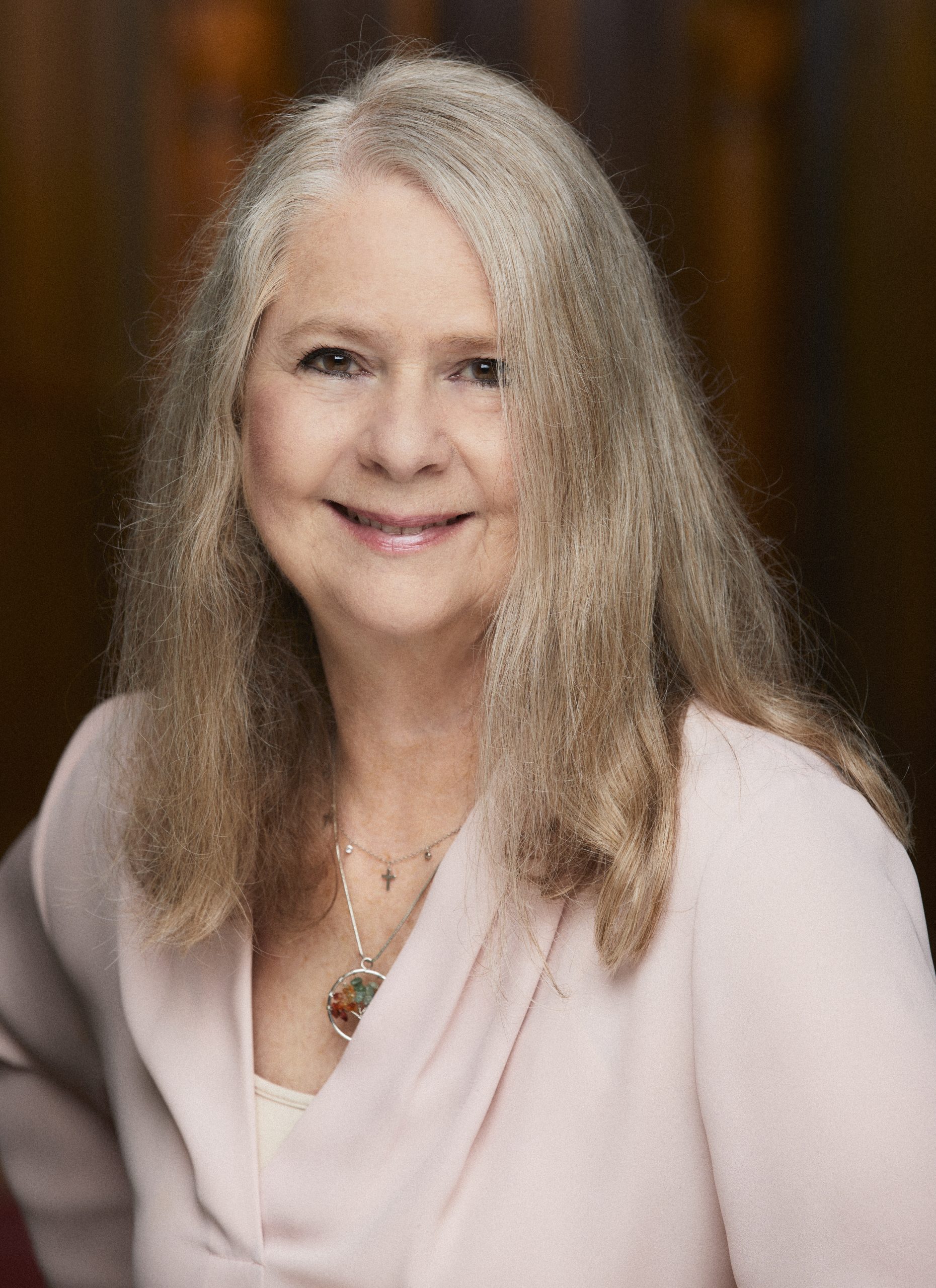 Patricia Cross
Prayer Team & Pastoral Support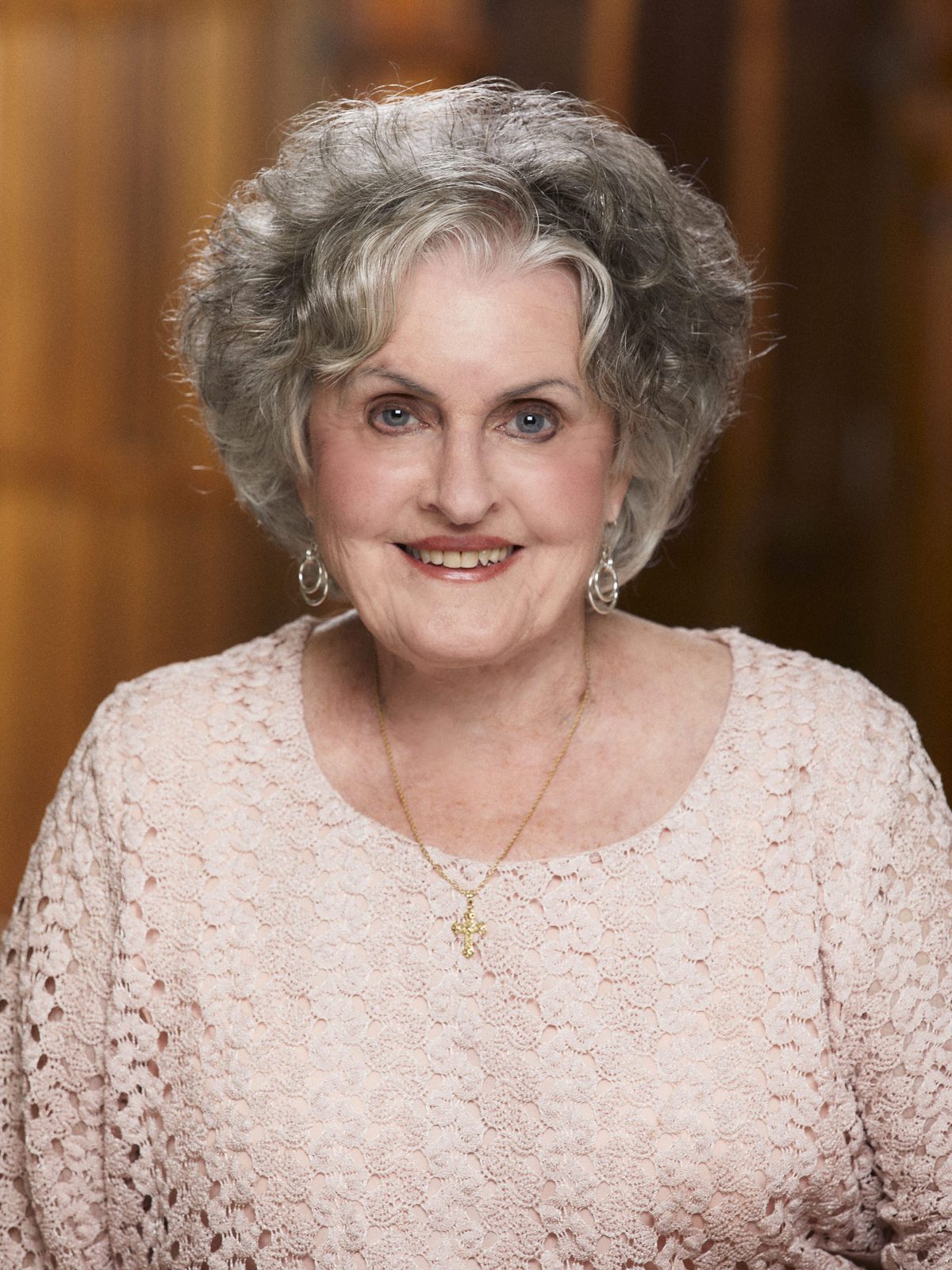 Jackie Stanfield
Prayer Pastor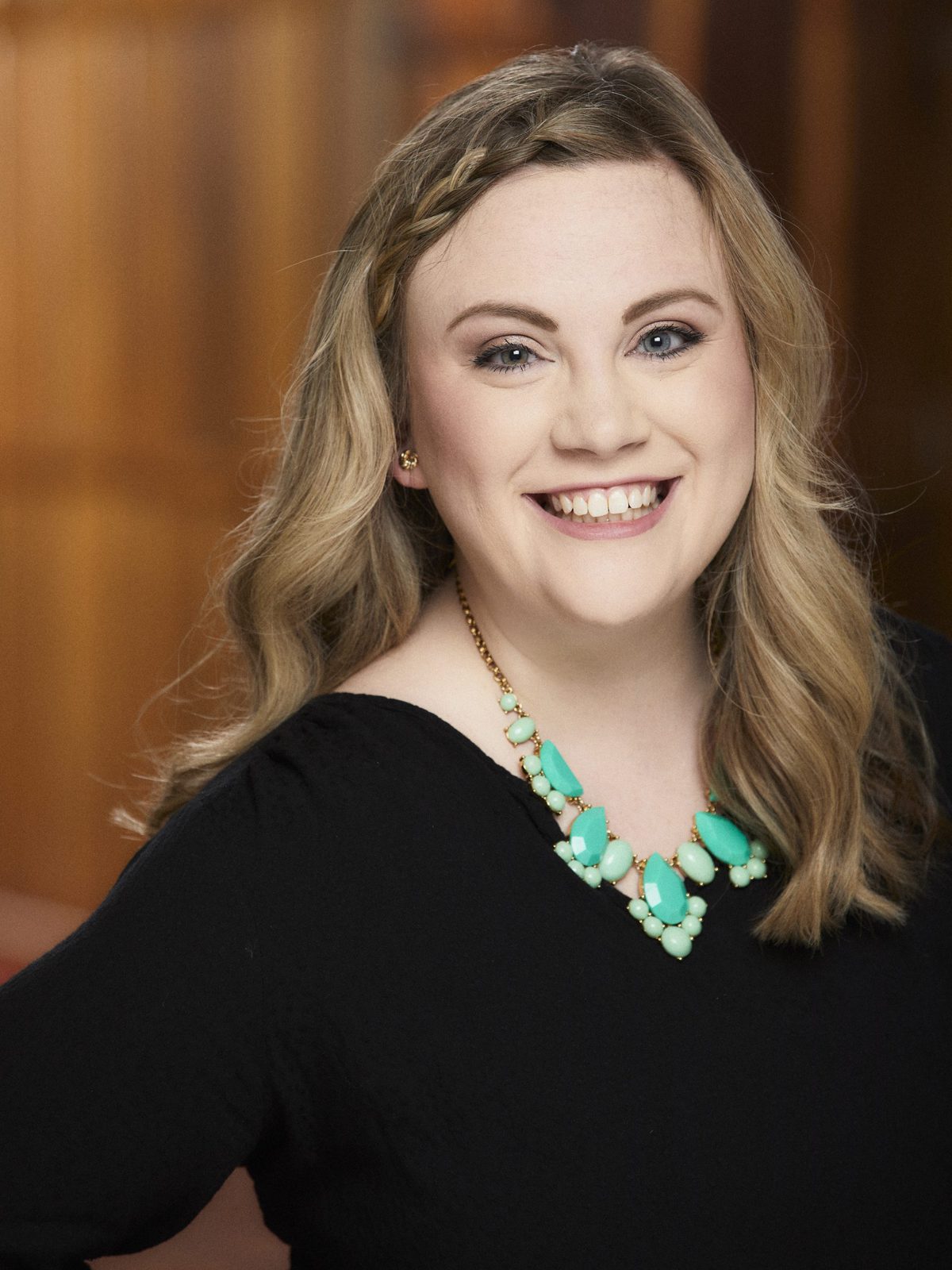 Shelby Anderson
Director of Communications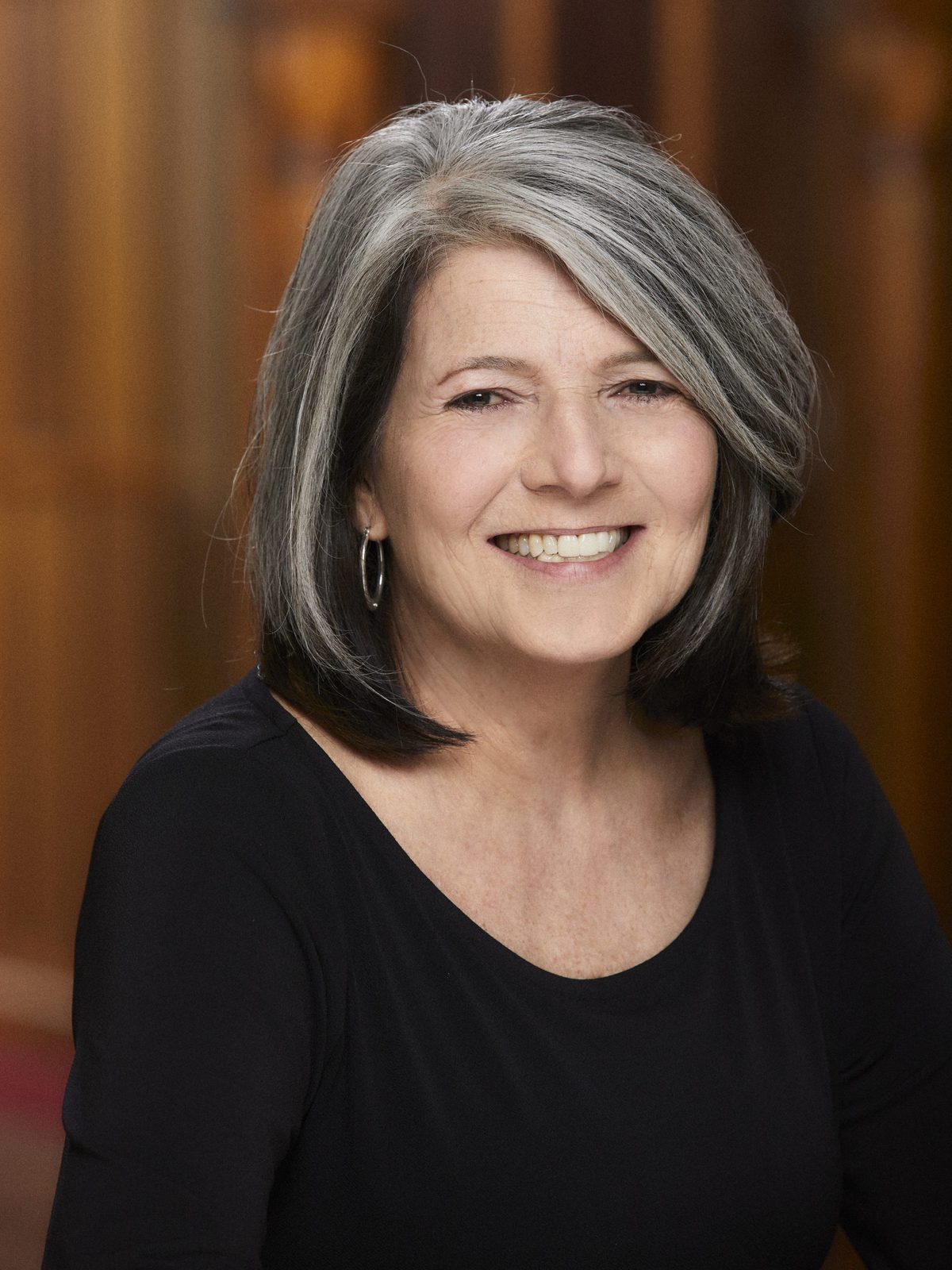 Toni Bechard
Front Desk Coordinator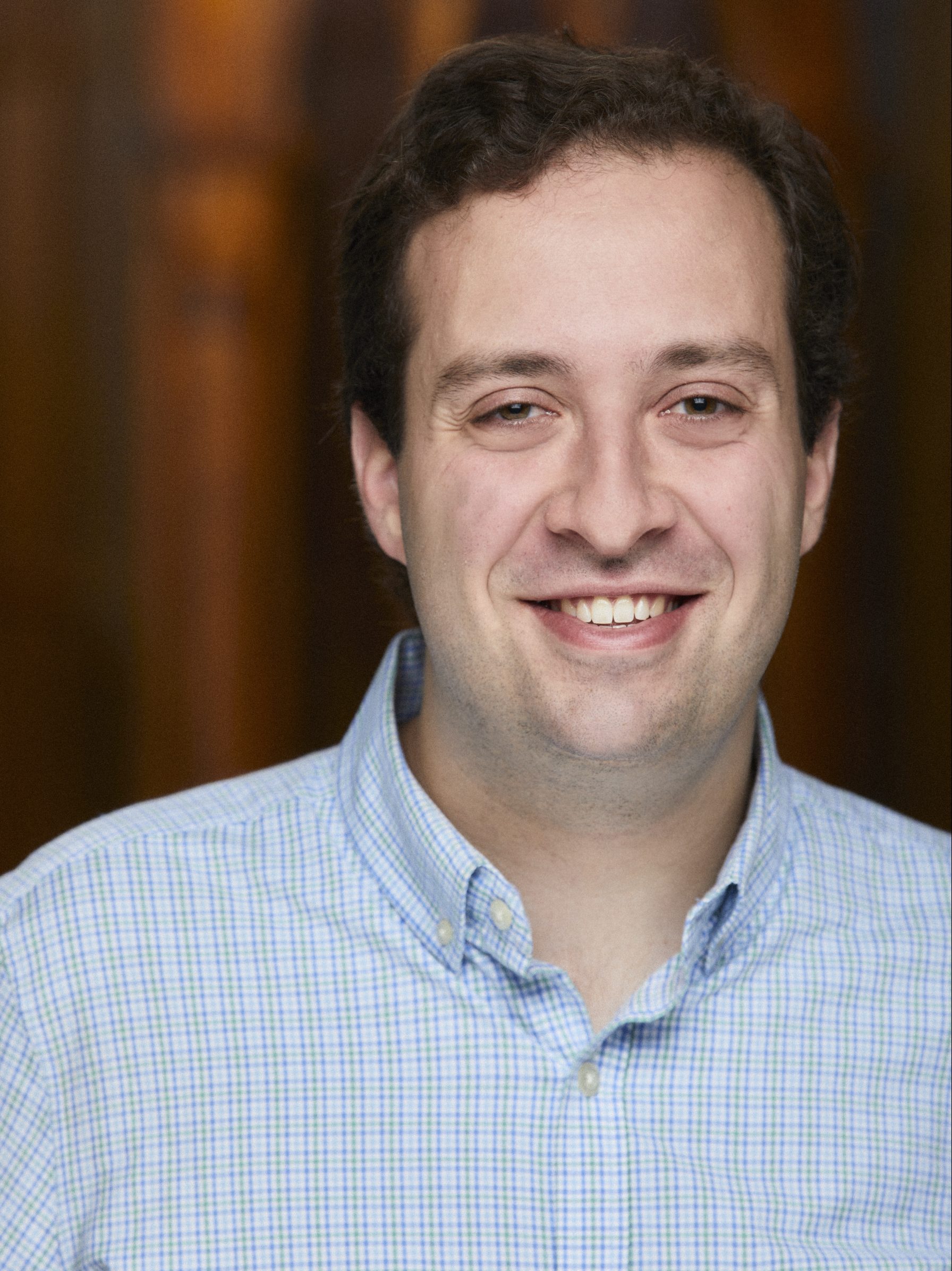 Andrew Grissom
Director of Connections
Otto Gross
Director of Worship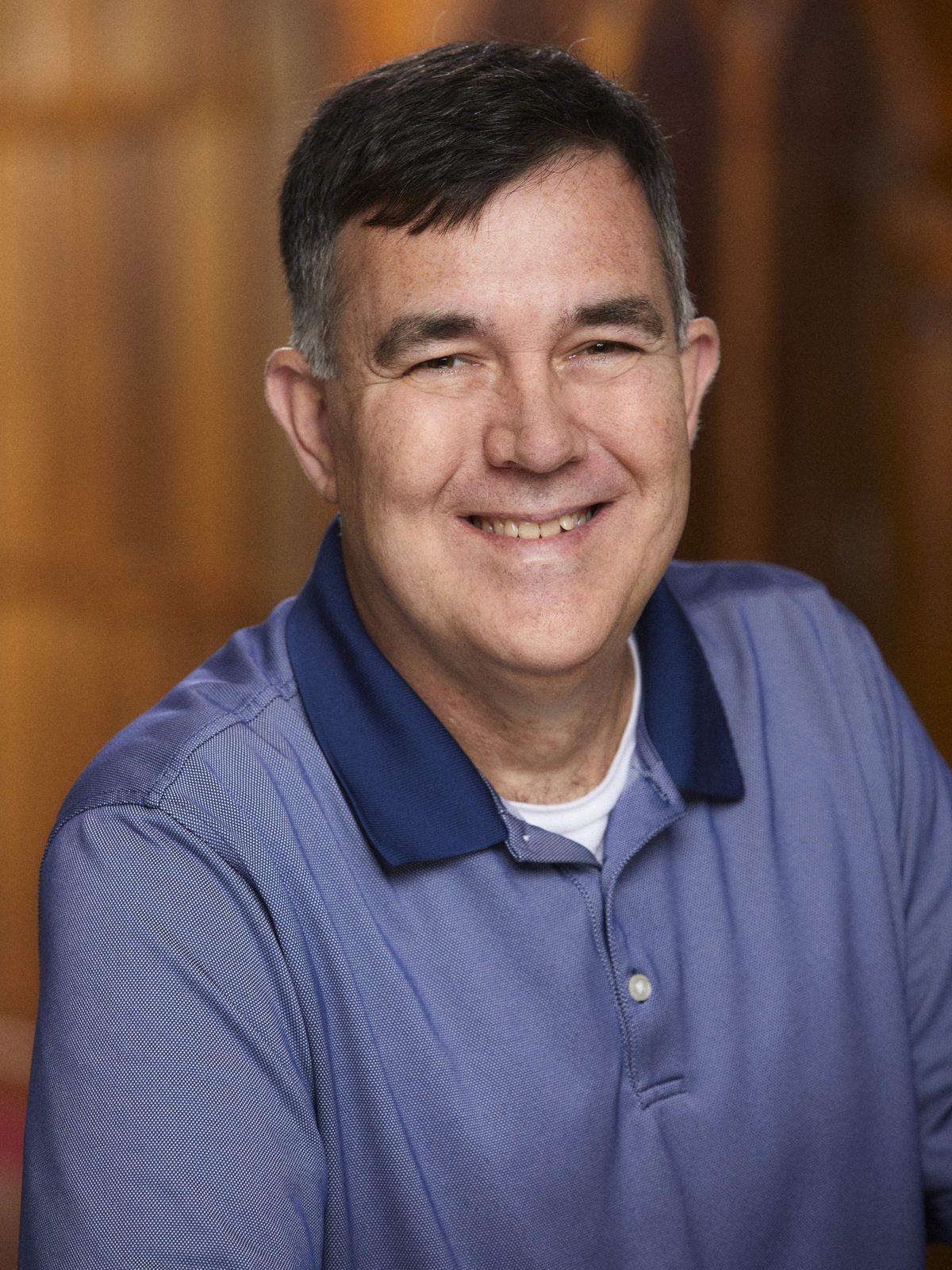 Scott Hale
Director of Outreach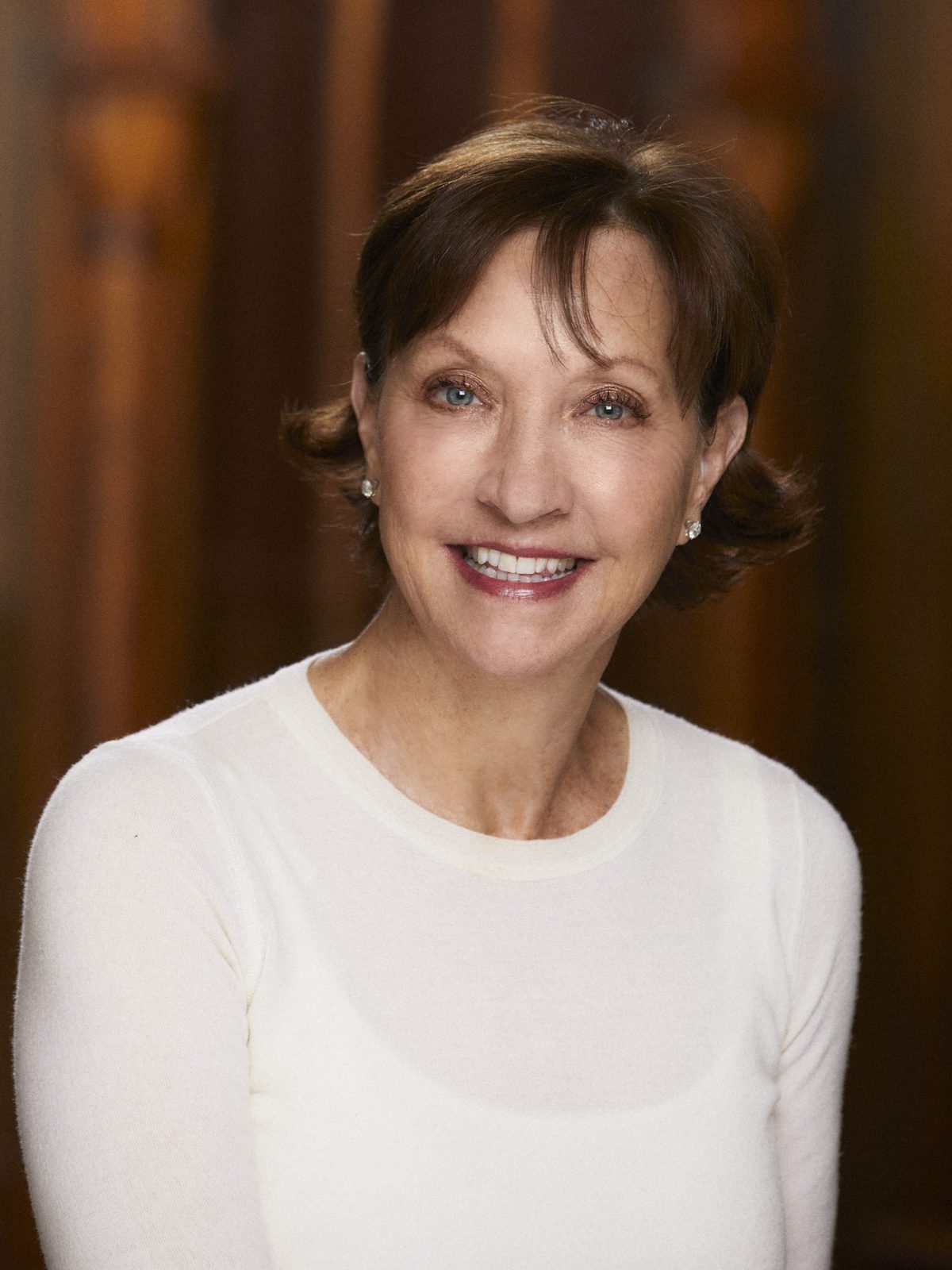 Ronda Hardwick
Director of Campus Operations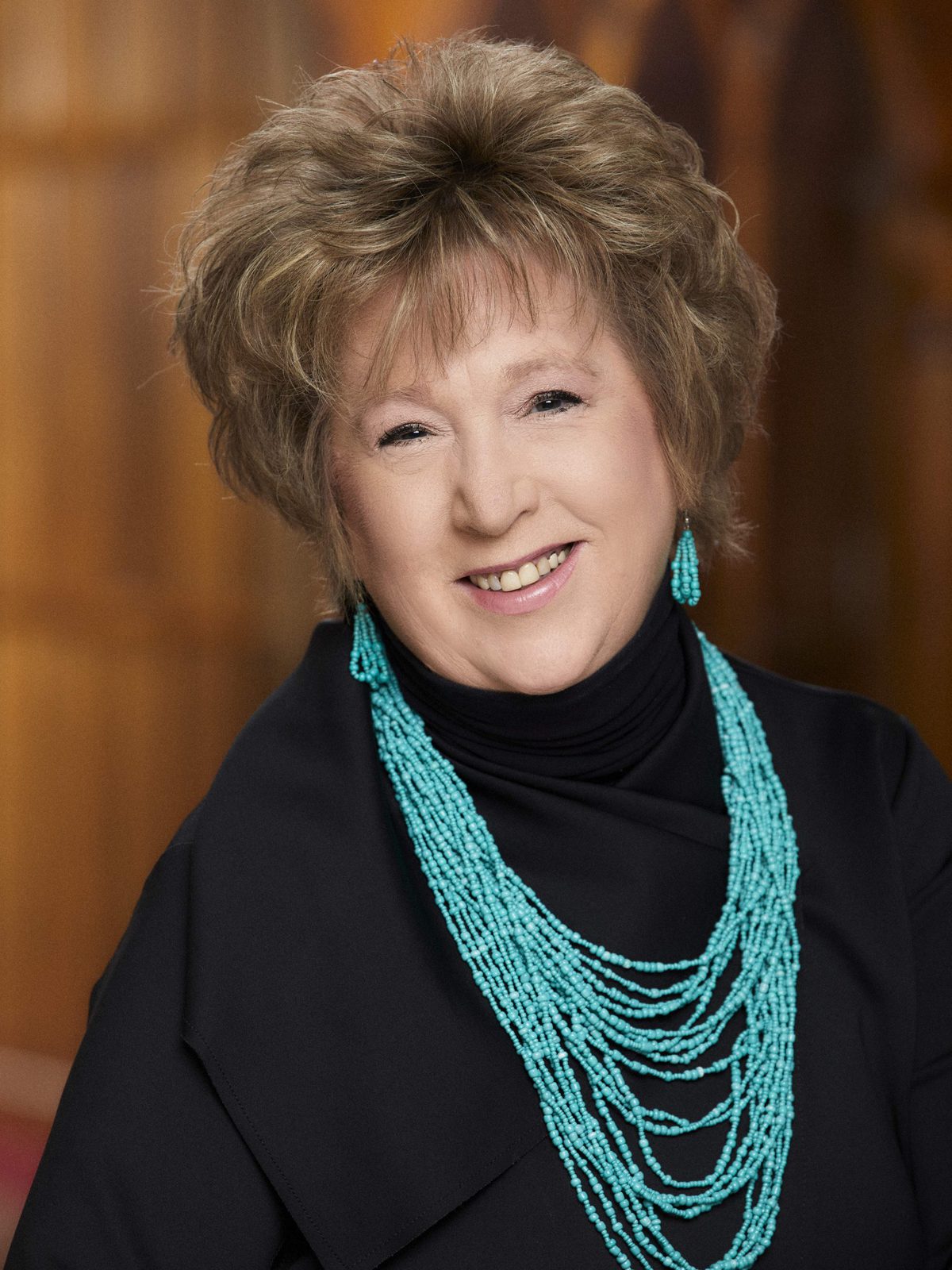 Trish Harris
Director of Memorial Gardens / Accounting Coordinator
Rachel Hill
Communications Coordinator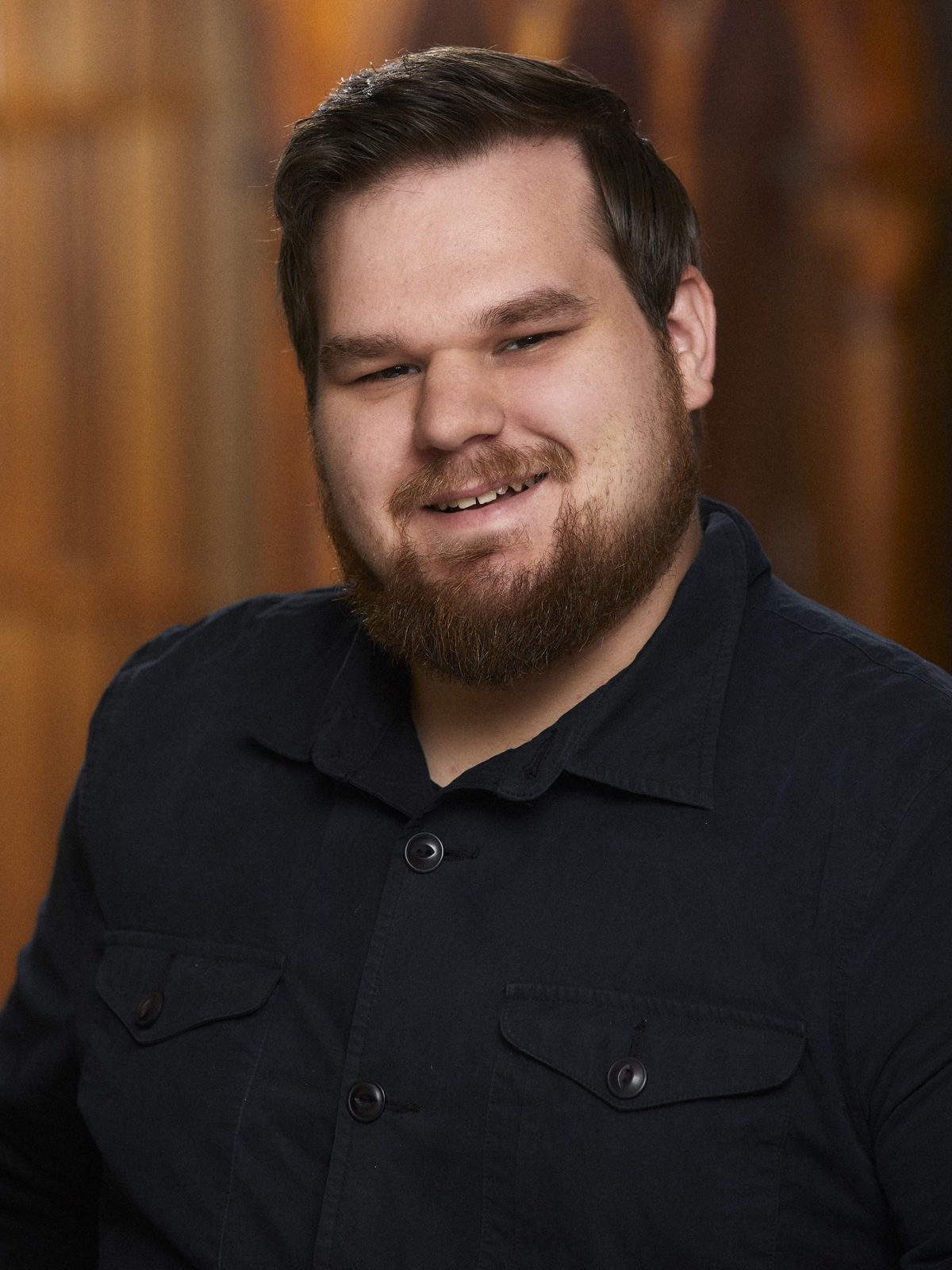 Caleb Hoskins
Facilities Team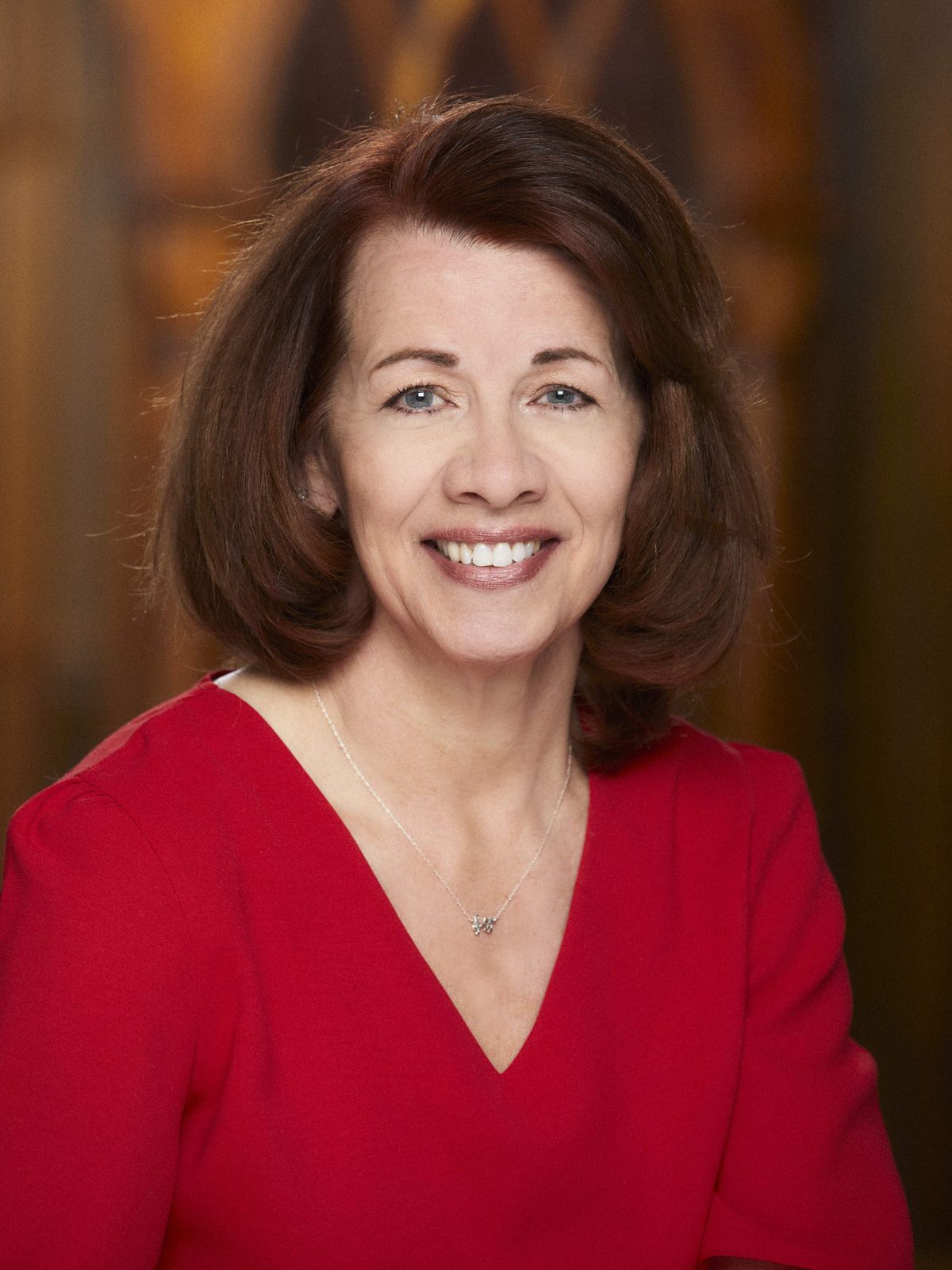 Beth Kolwyck
Music Assistant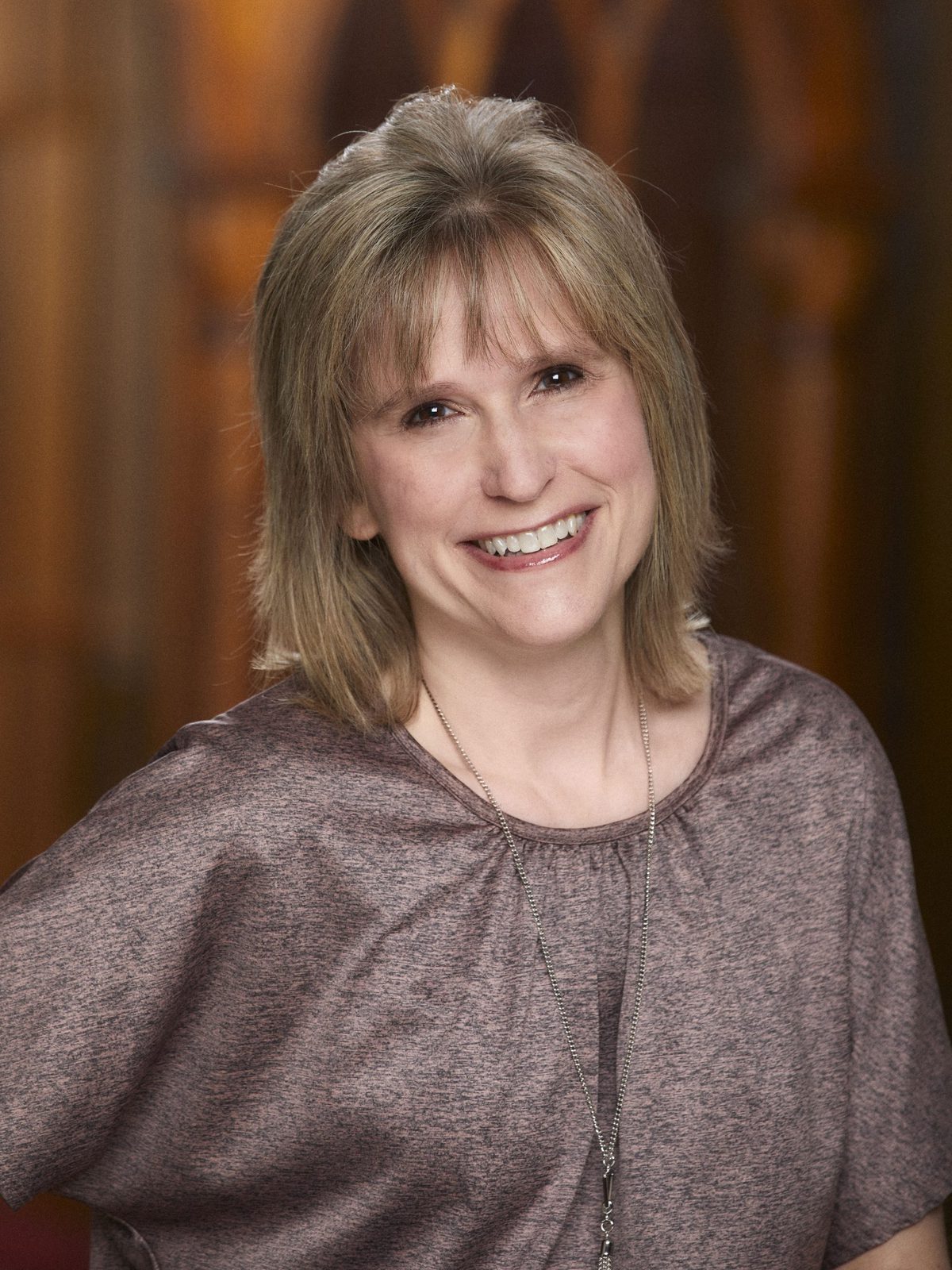 Tina Long
Outreach Team Coordinator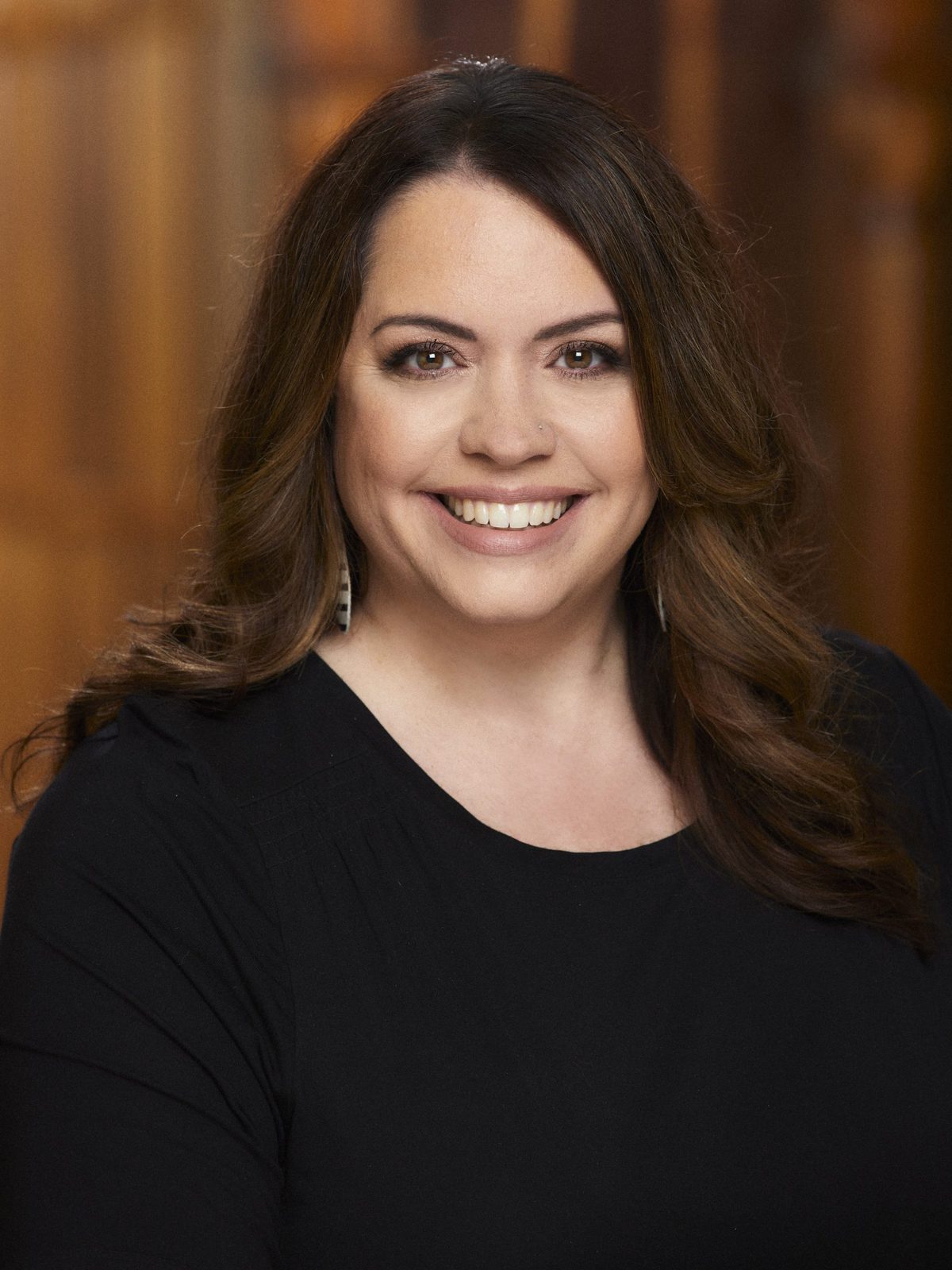 Amanda McCaslin
Director of the Executive Office / Special Events Coordinator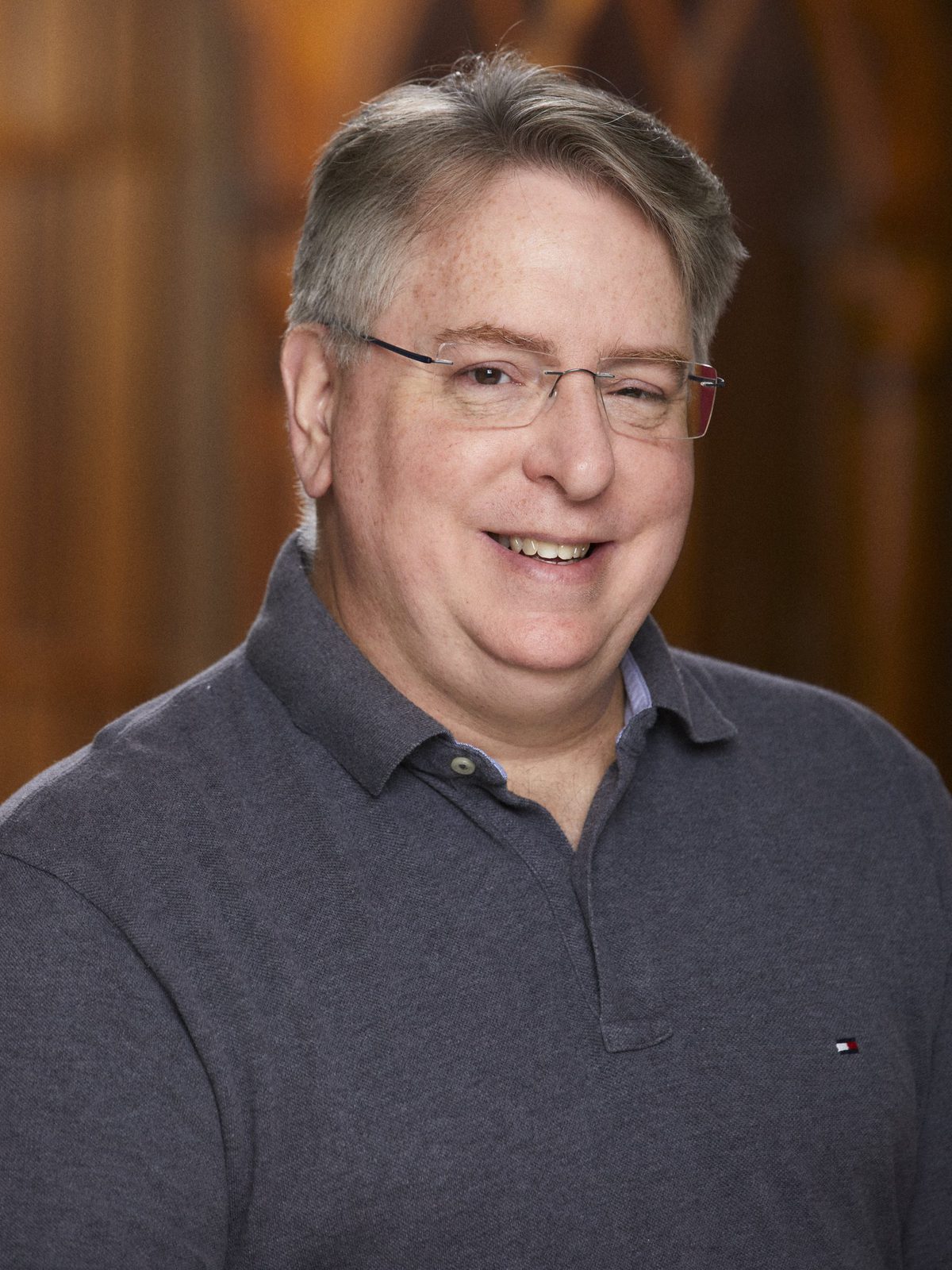 John McClure
Media Director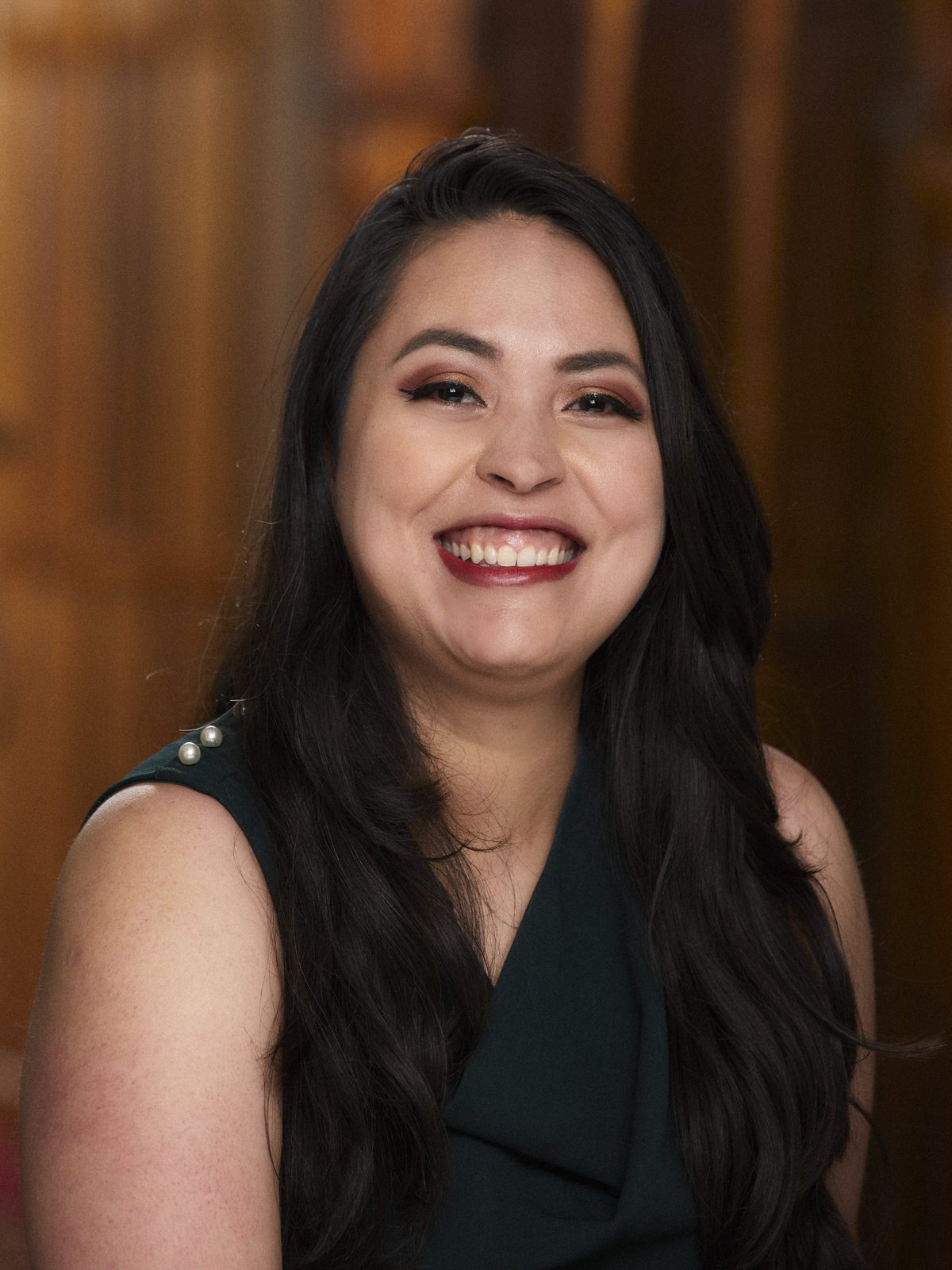 Alicia Monrroy
Coordinator, Christ Church Latina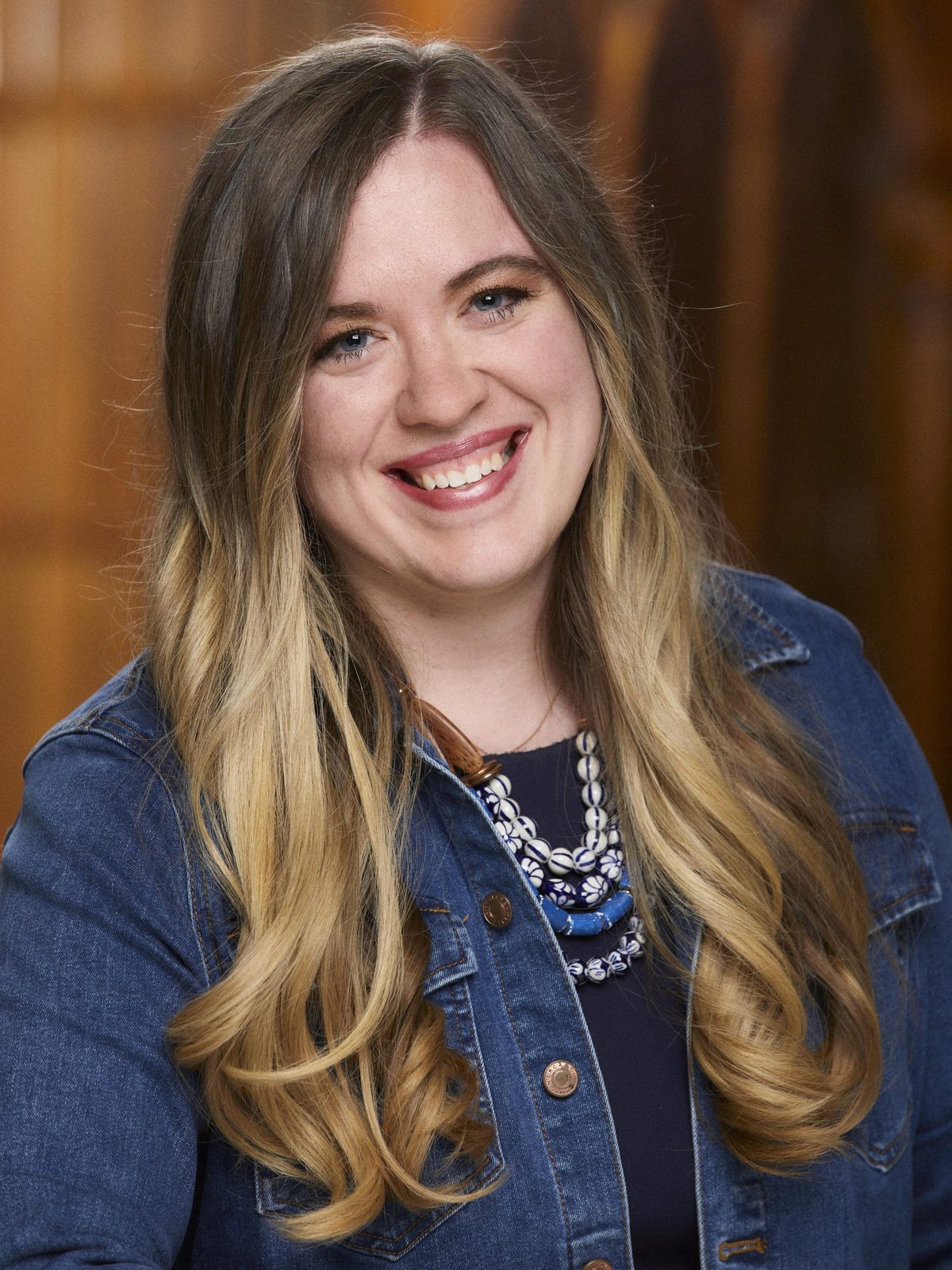 Christina Morris
Missions Coordinator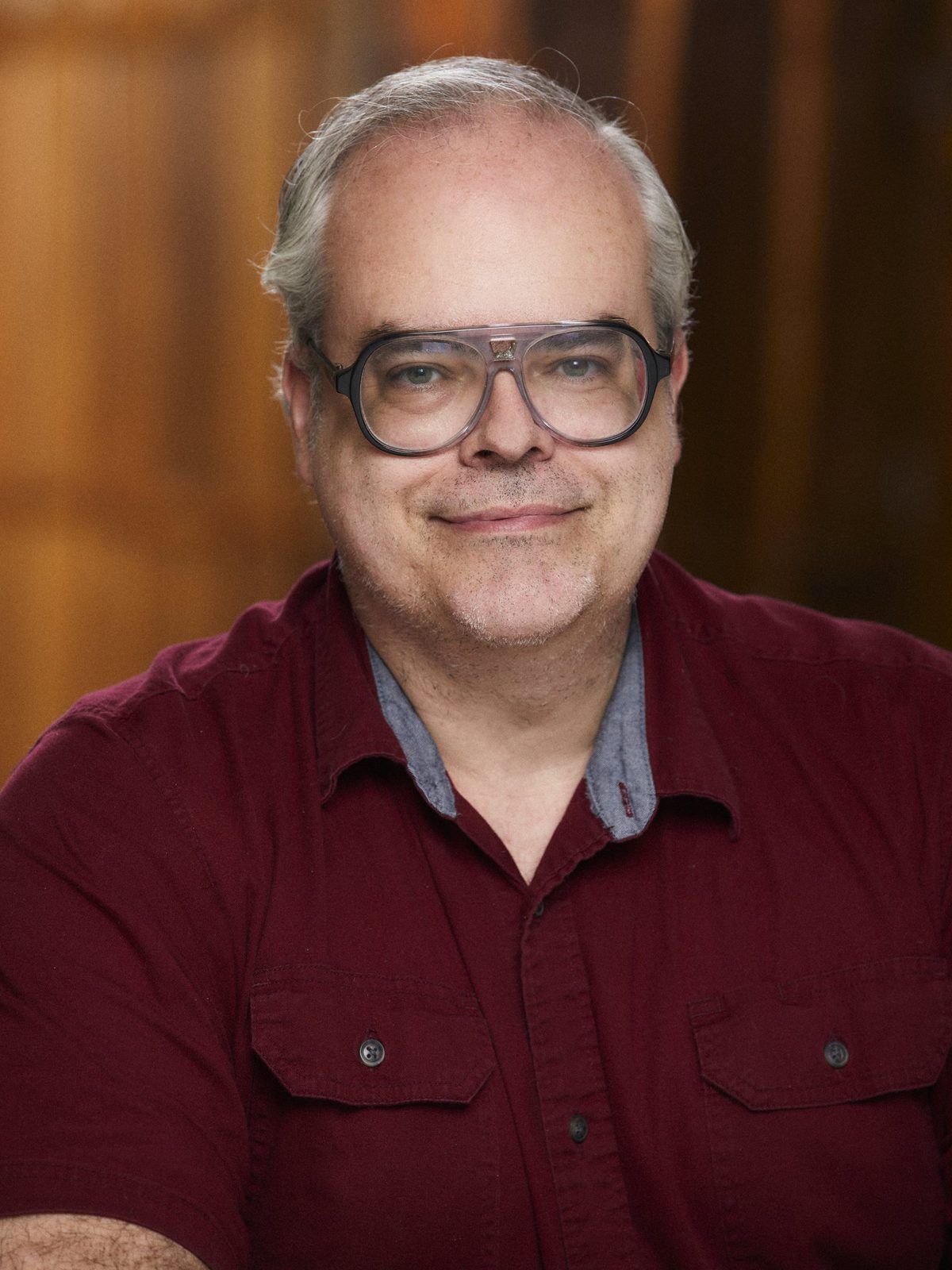 David Peery
Database Coordinator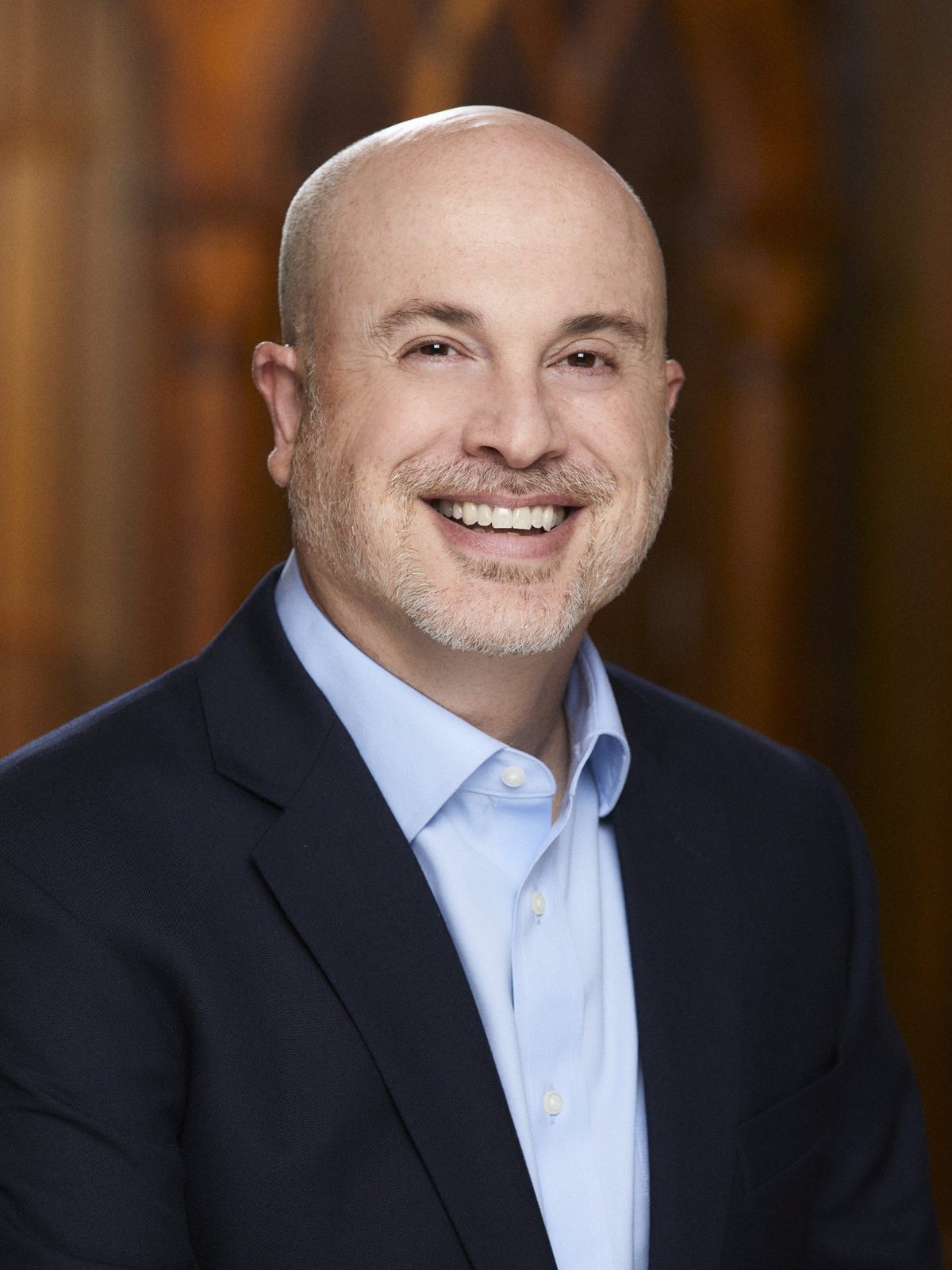 Matthew Phillips
Recovery Care Coordinator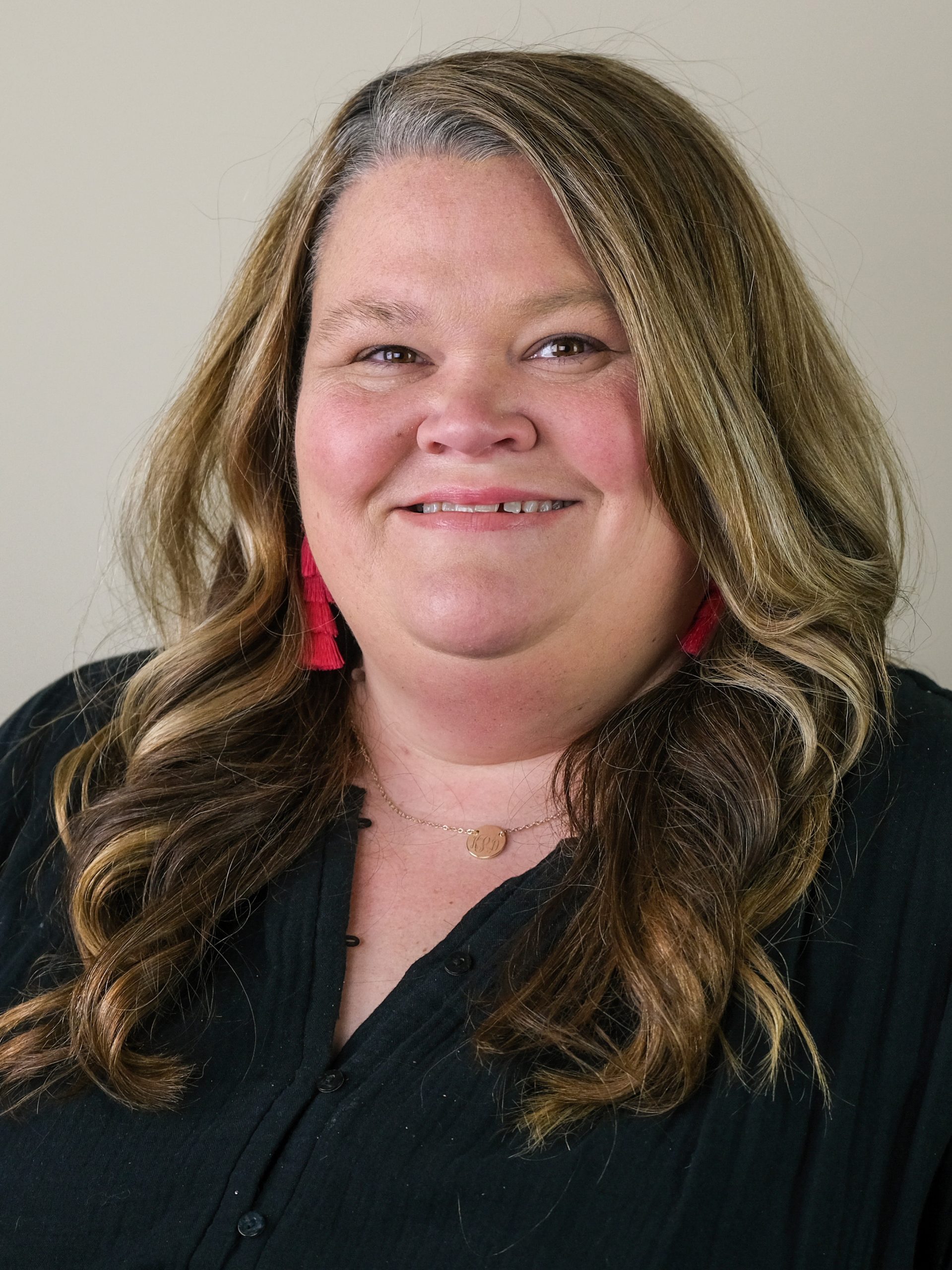 Kristi Polster
Director of Kids Ministry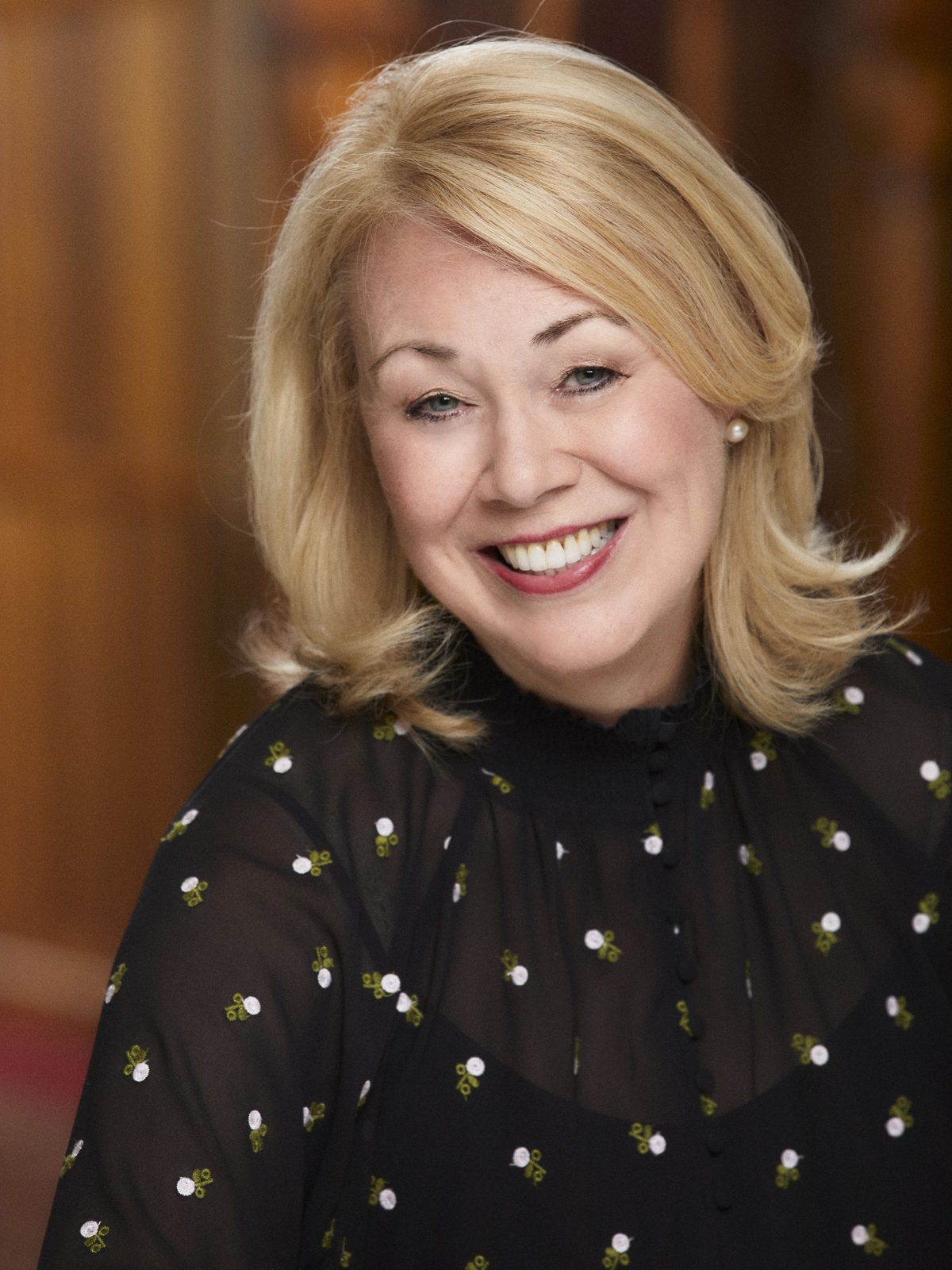 Ann Smithson
Director of Finance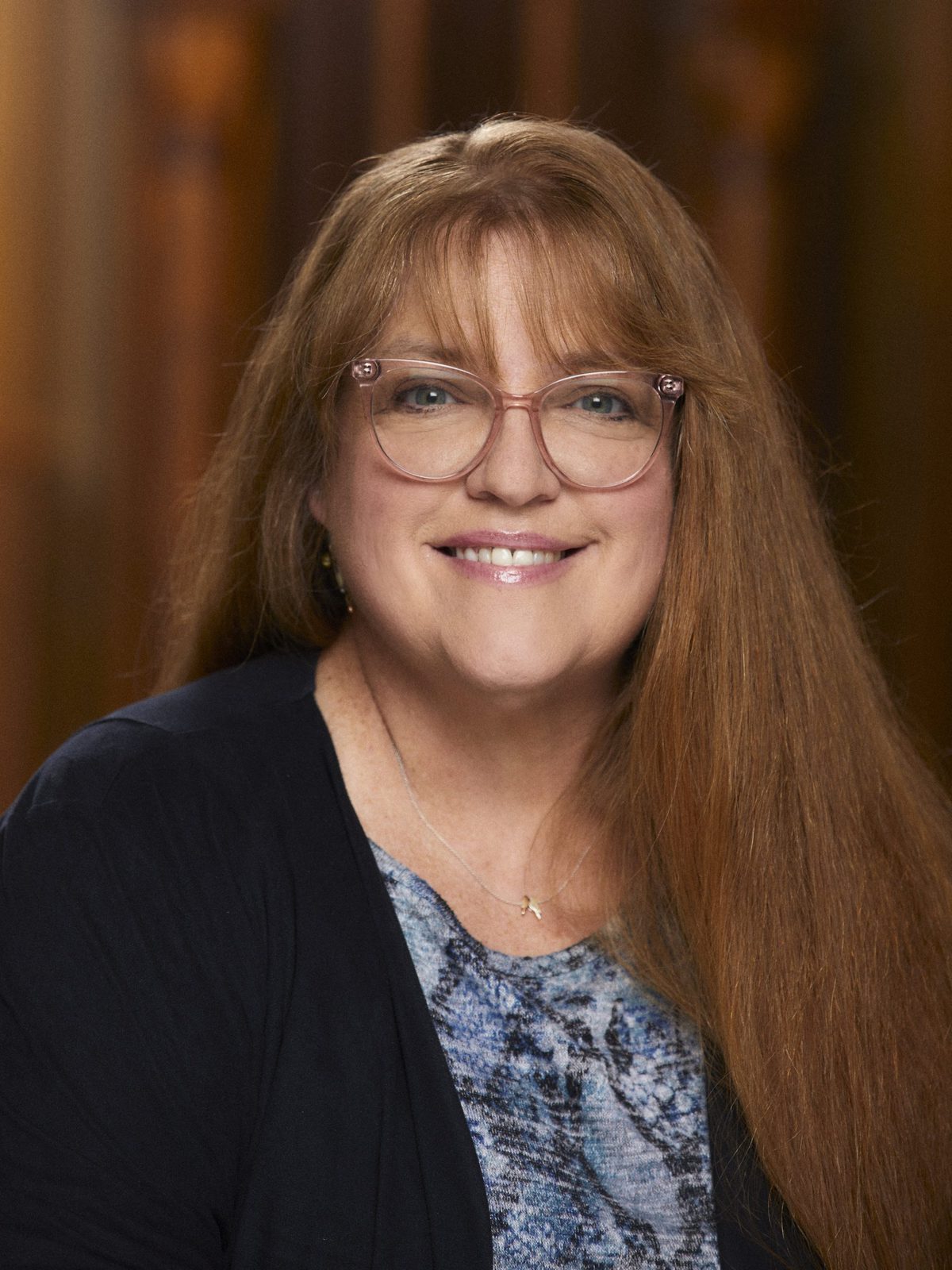 Tammy Stewart
Facilities Team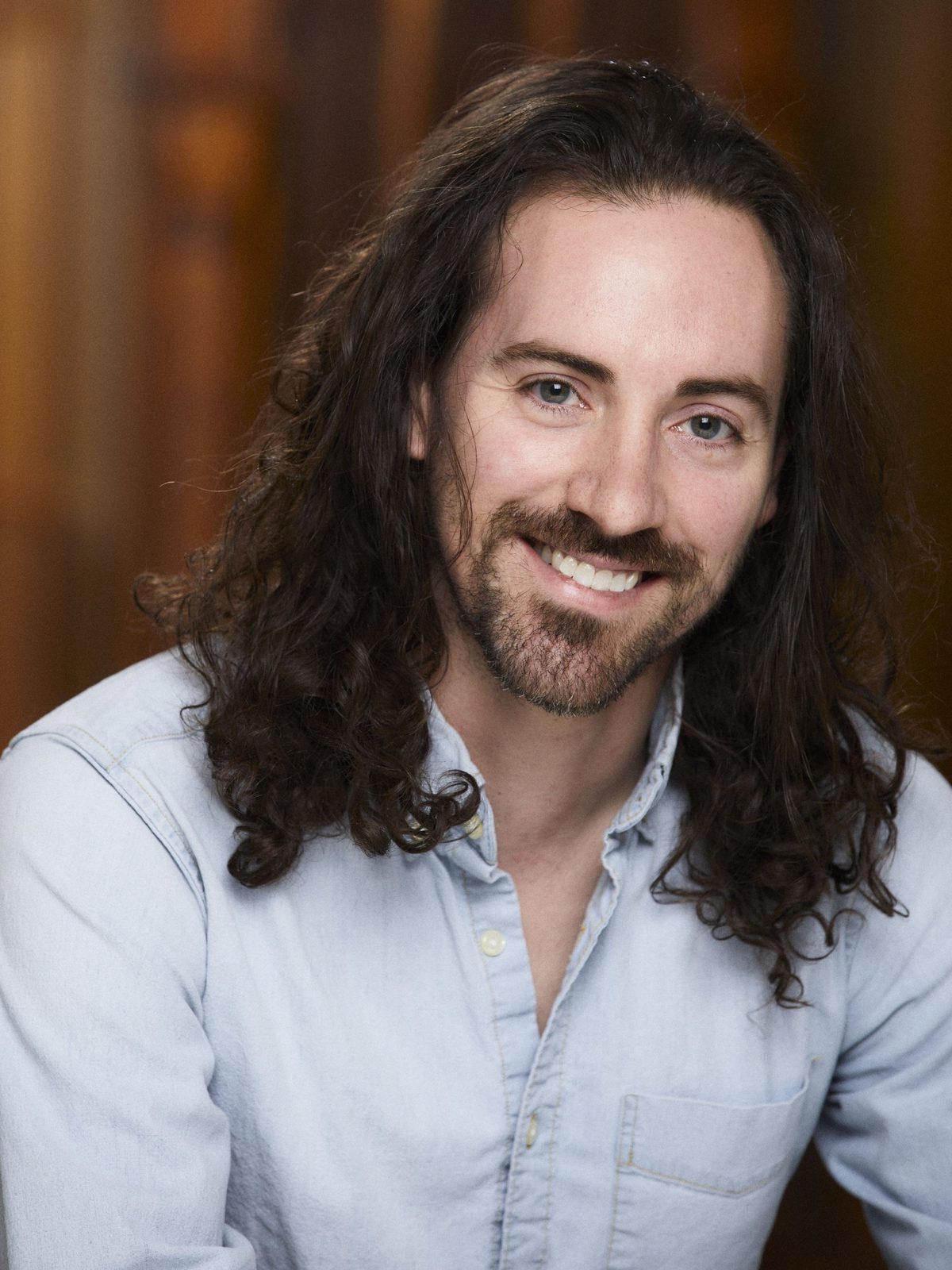 Luke Thomas
Campus Operations Coordinator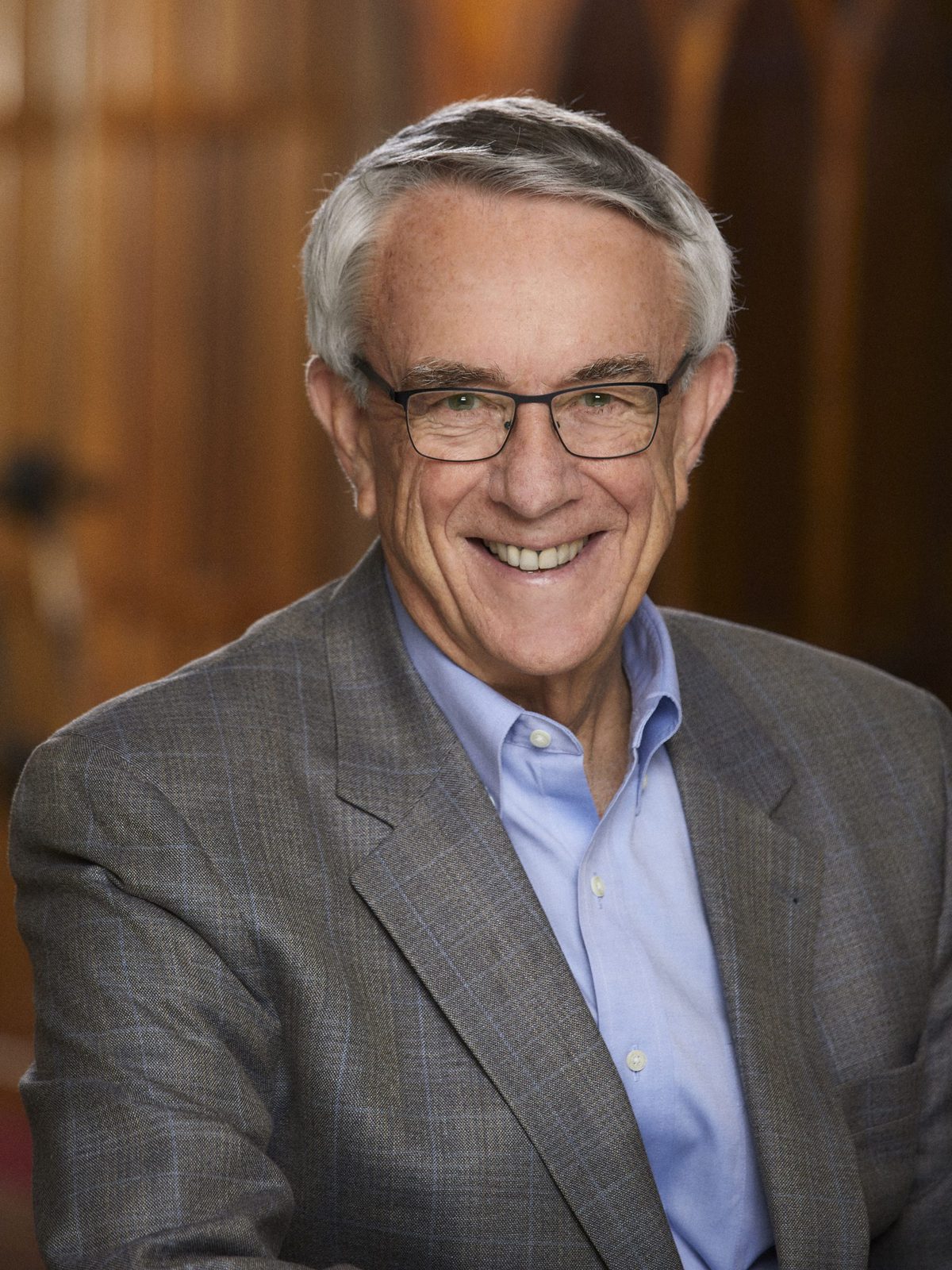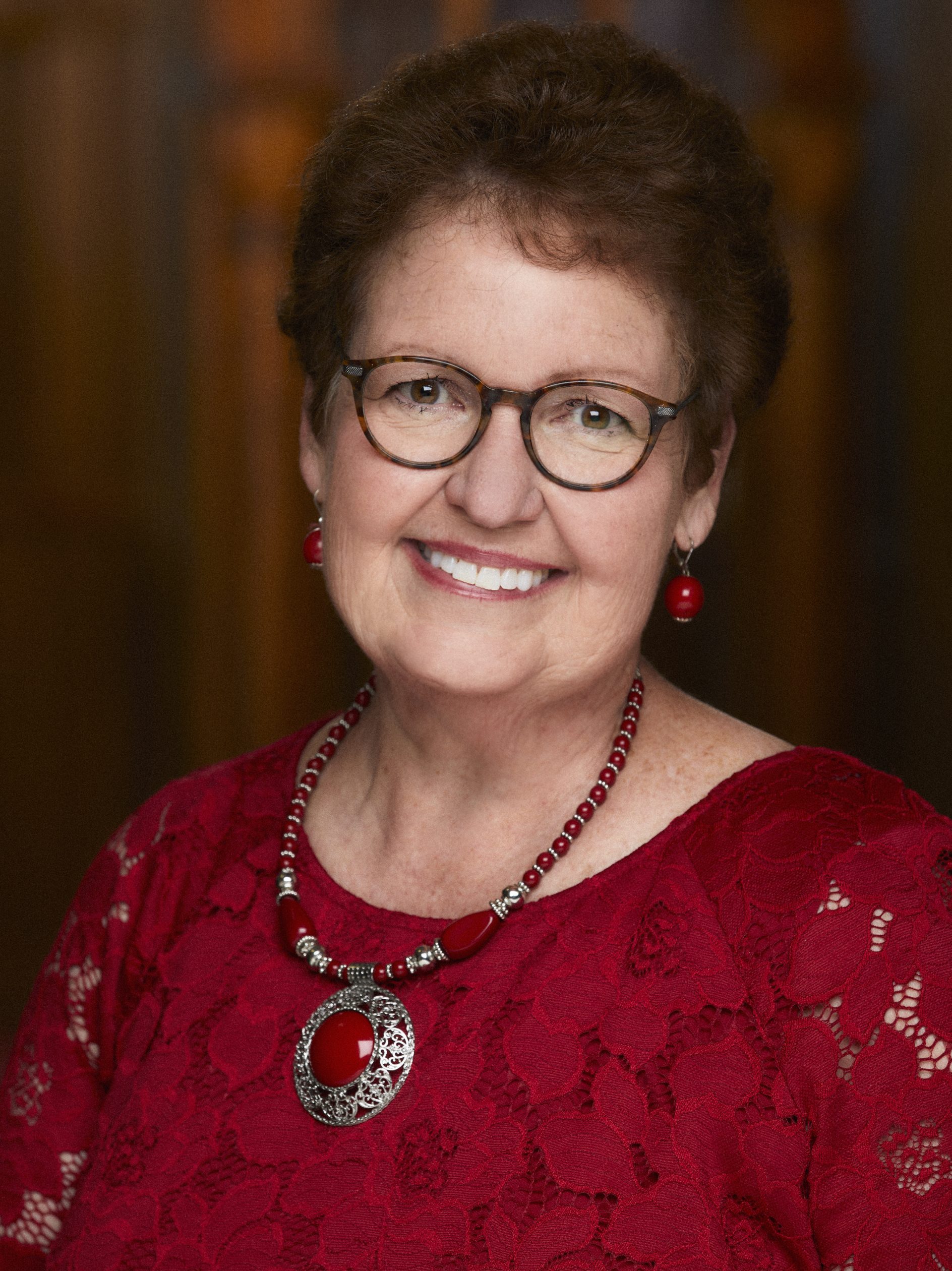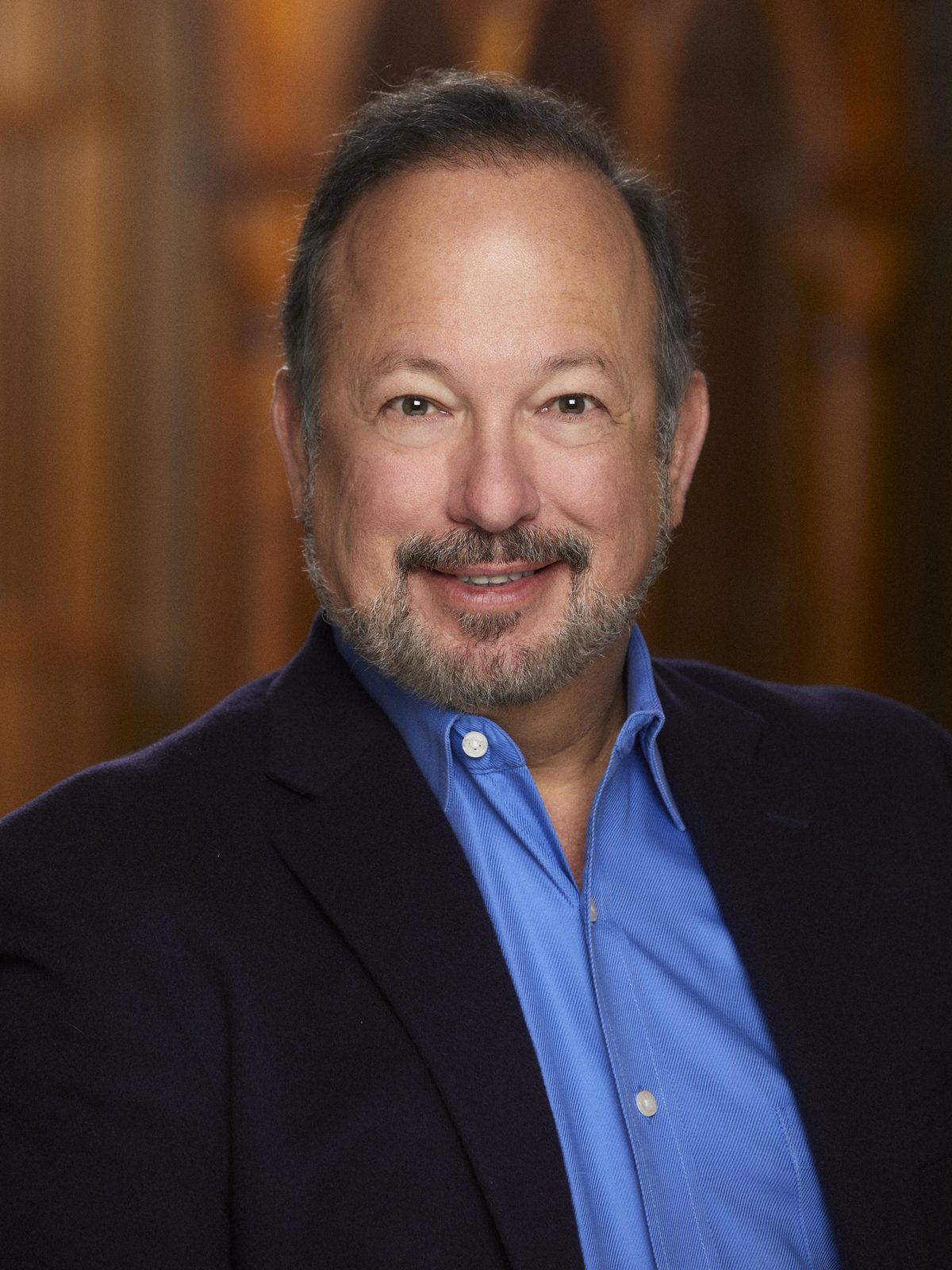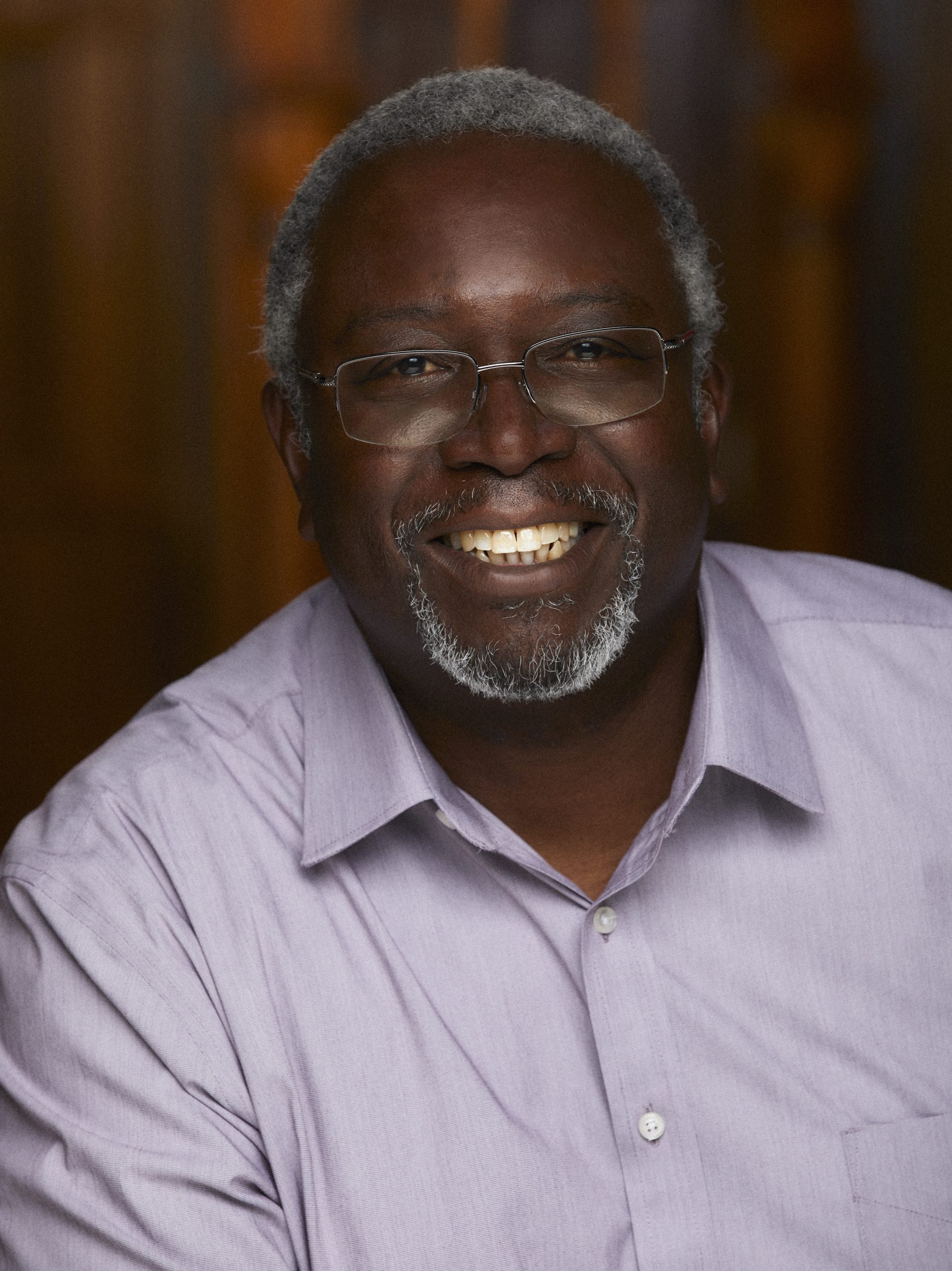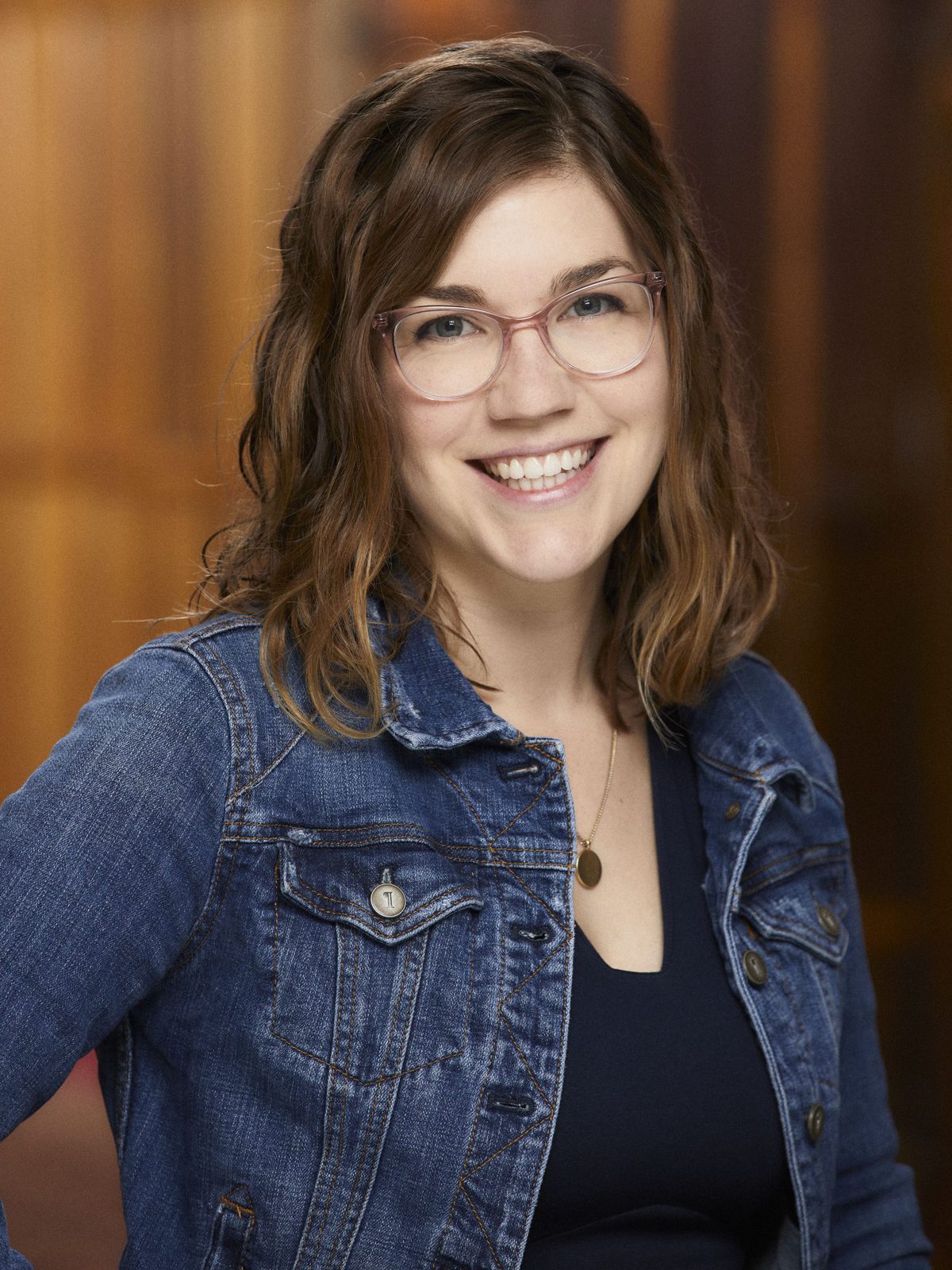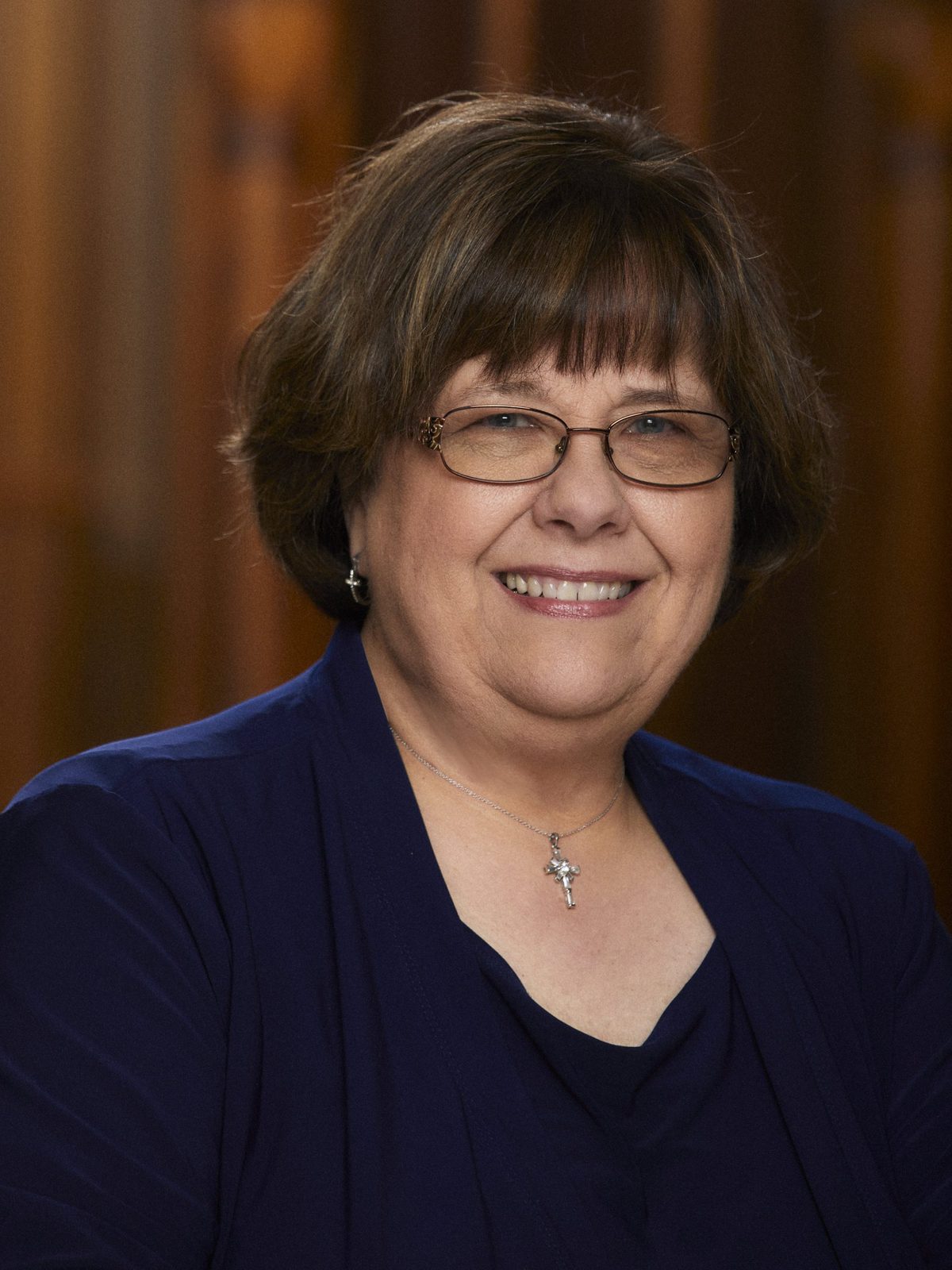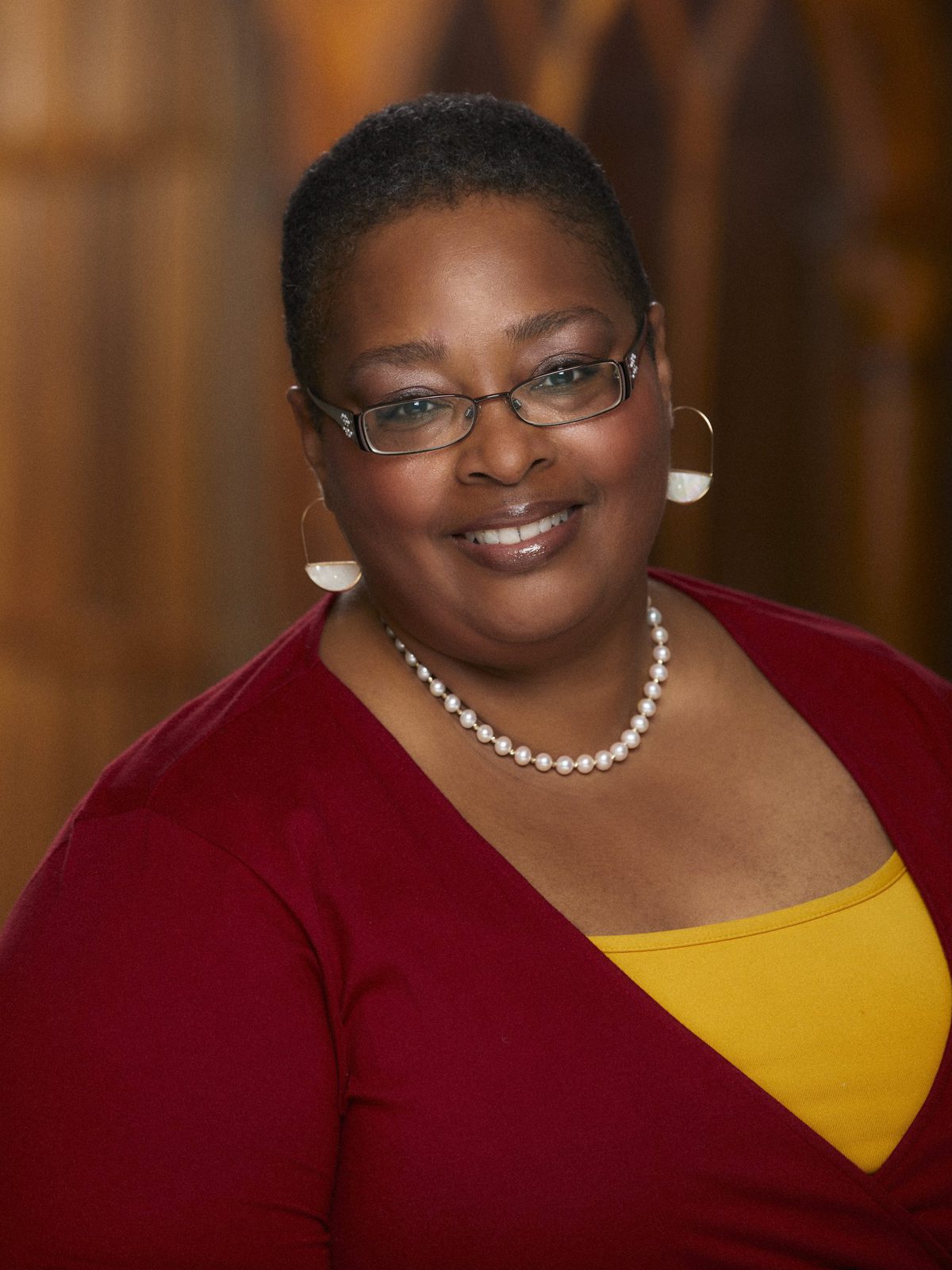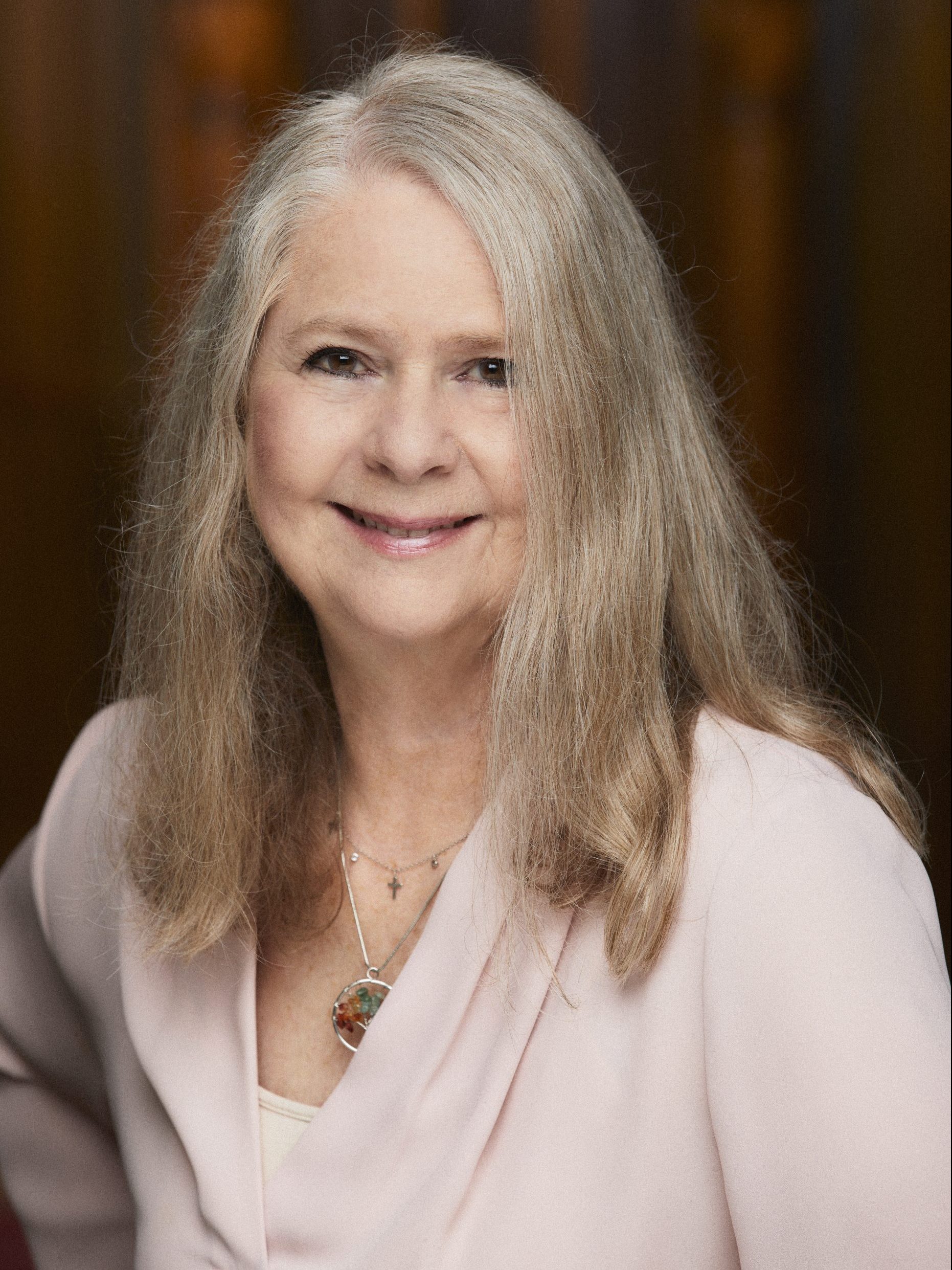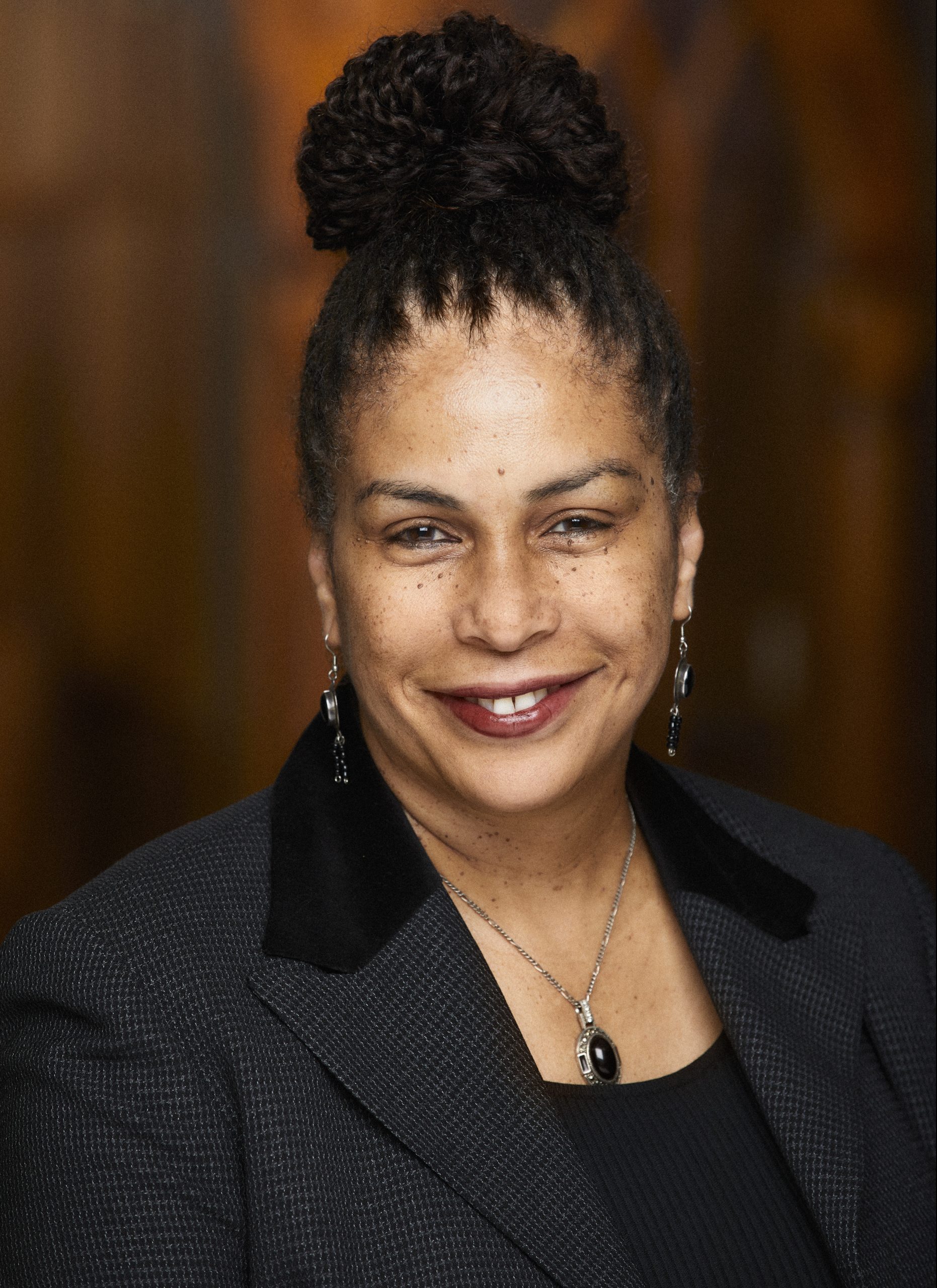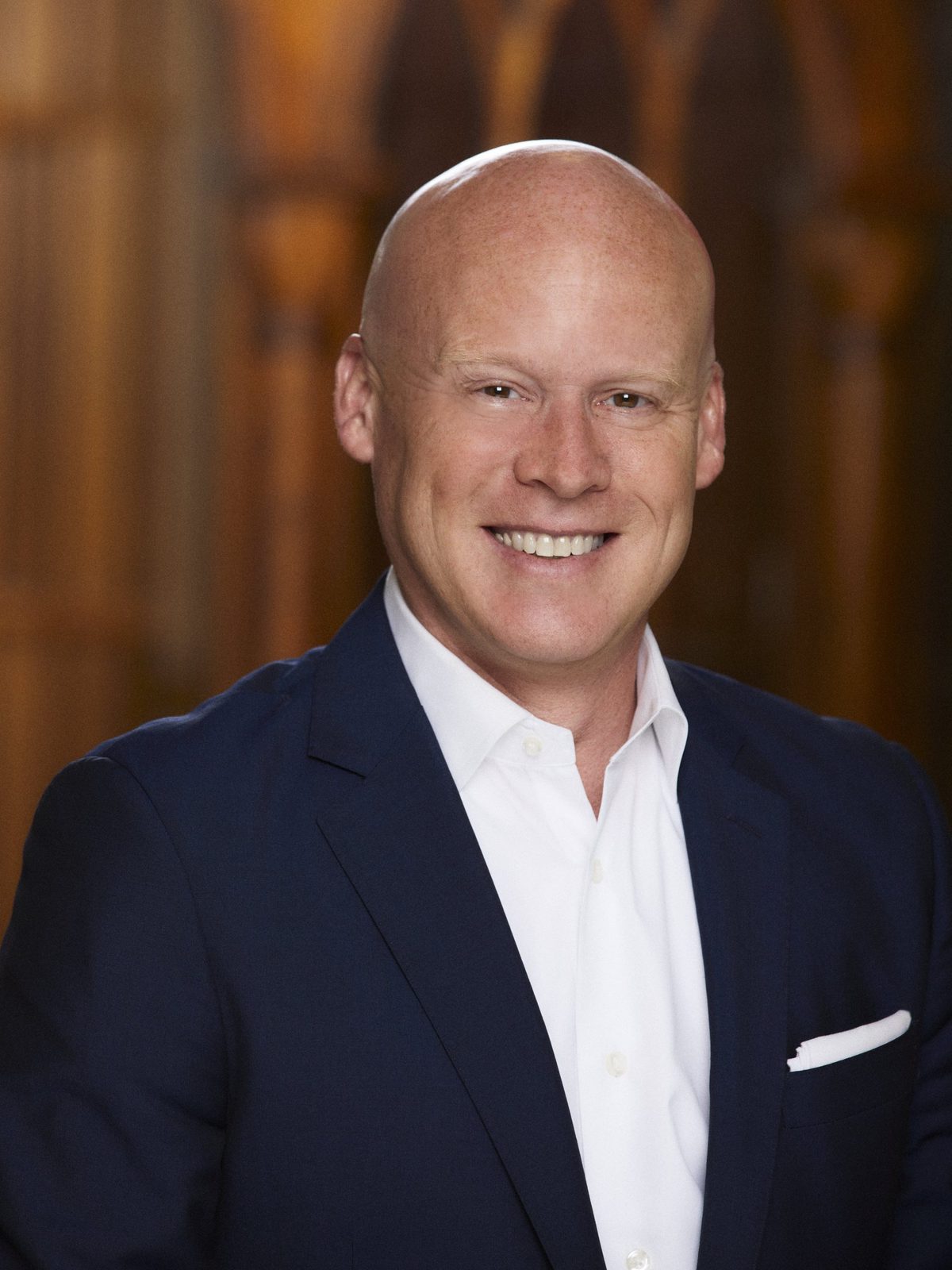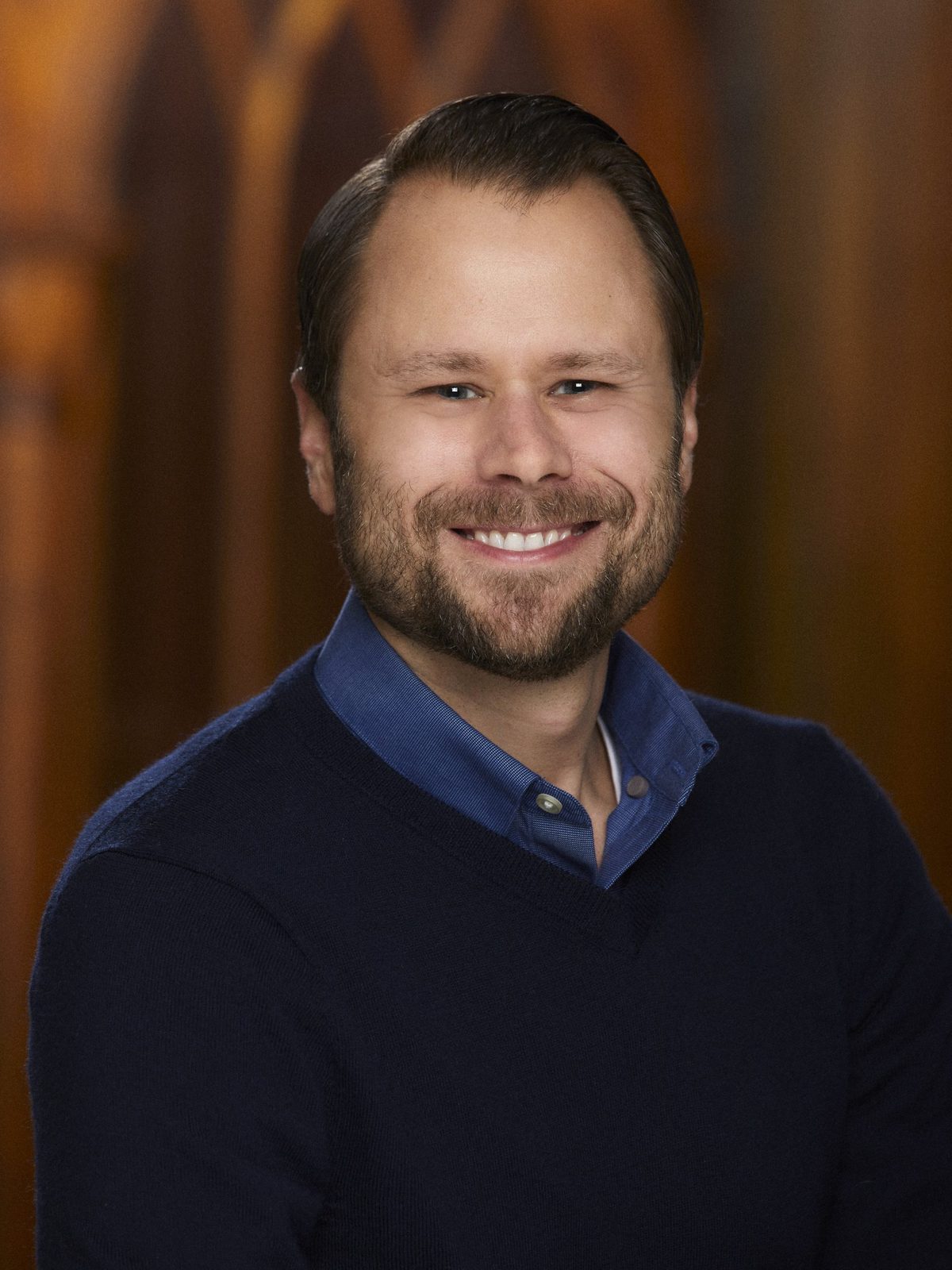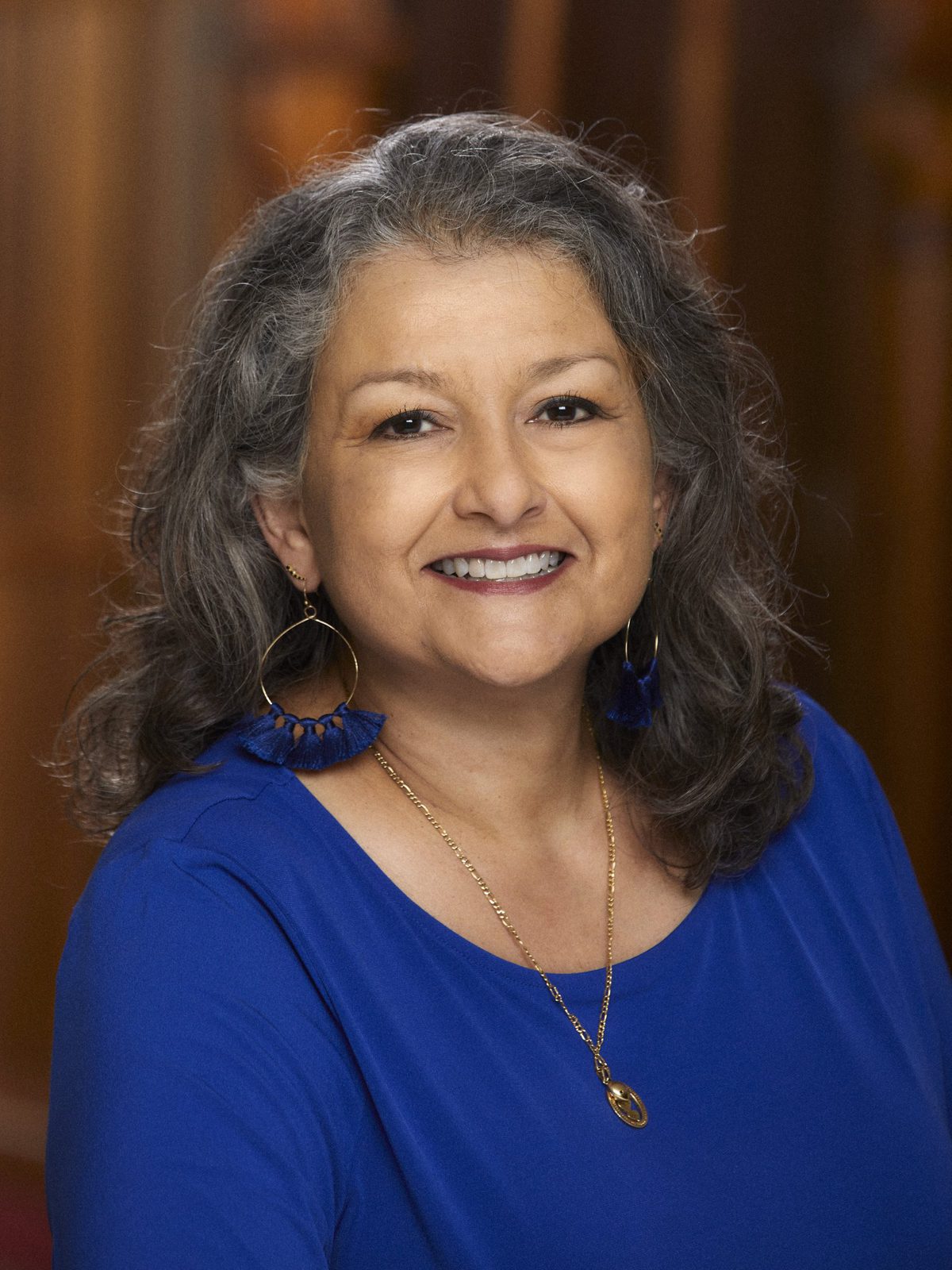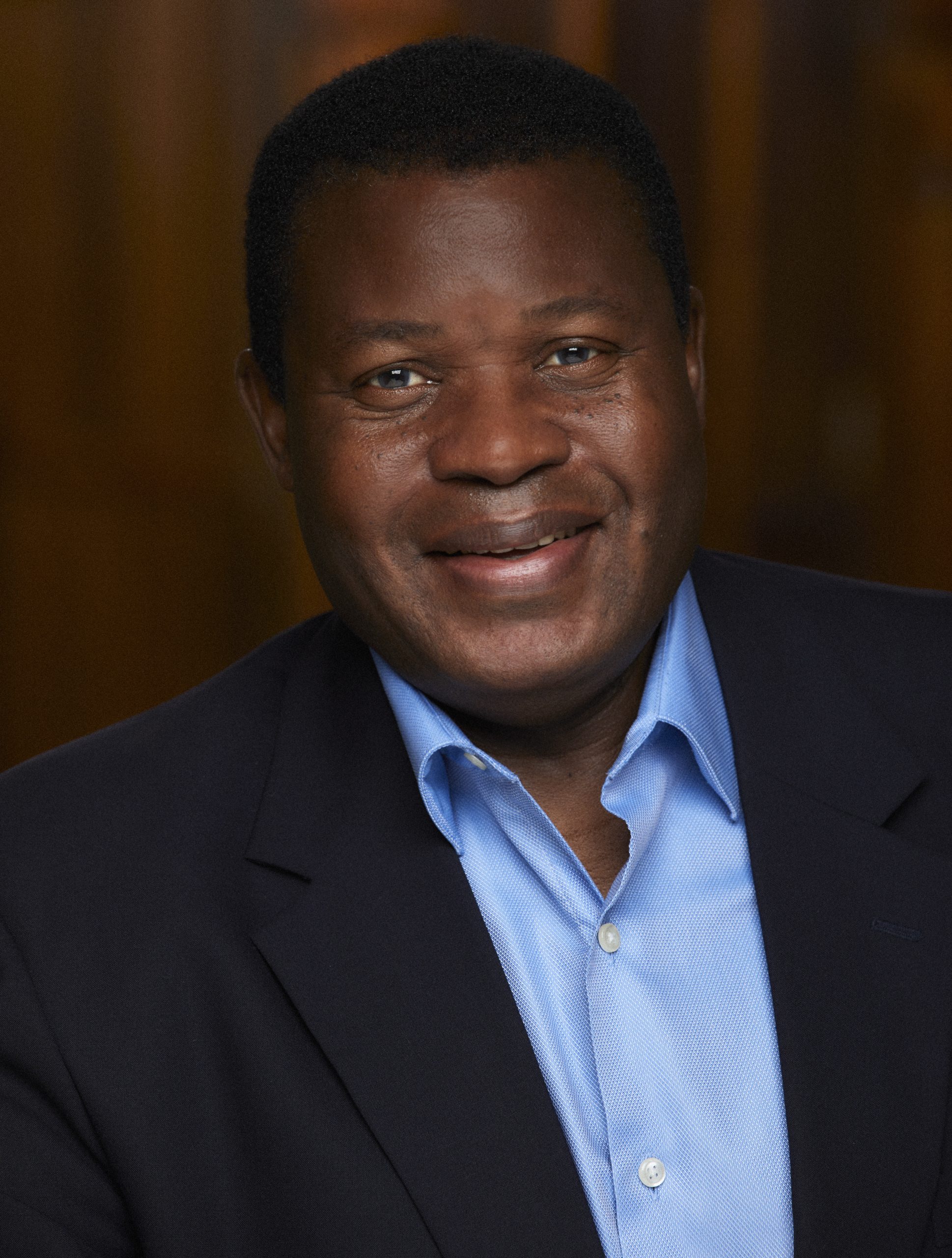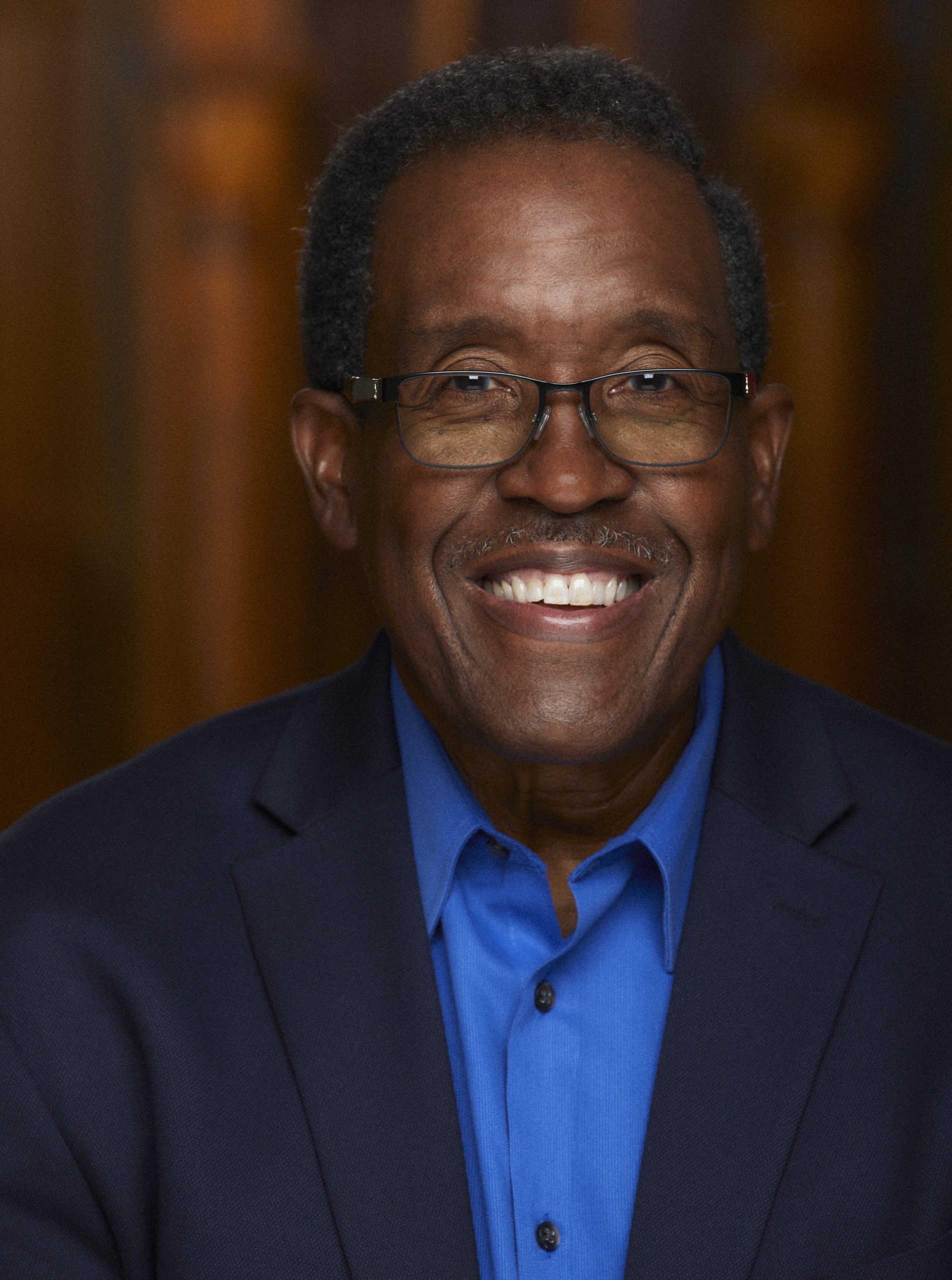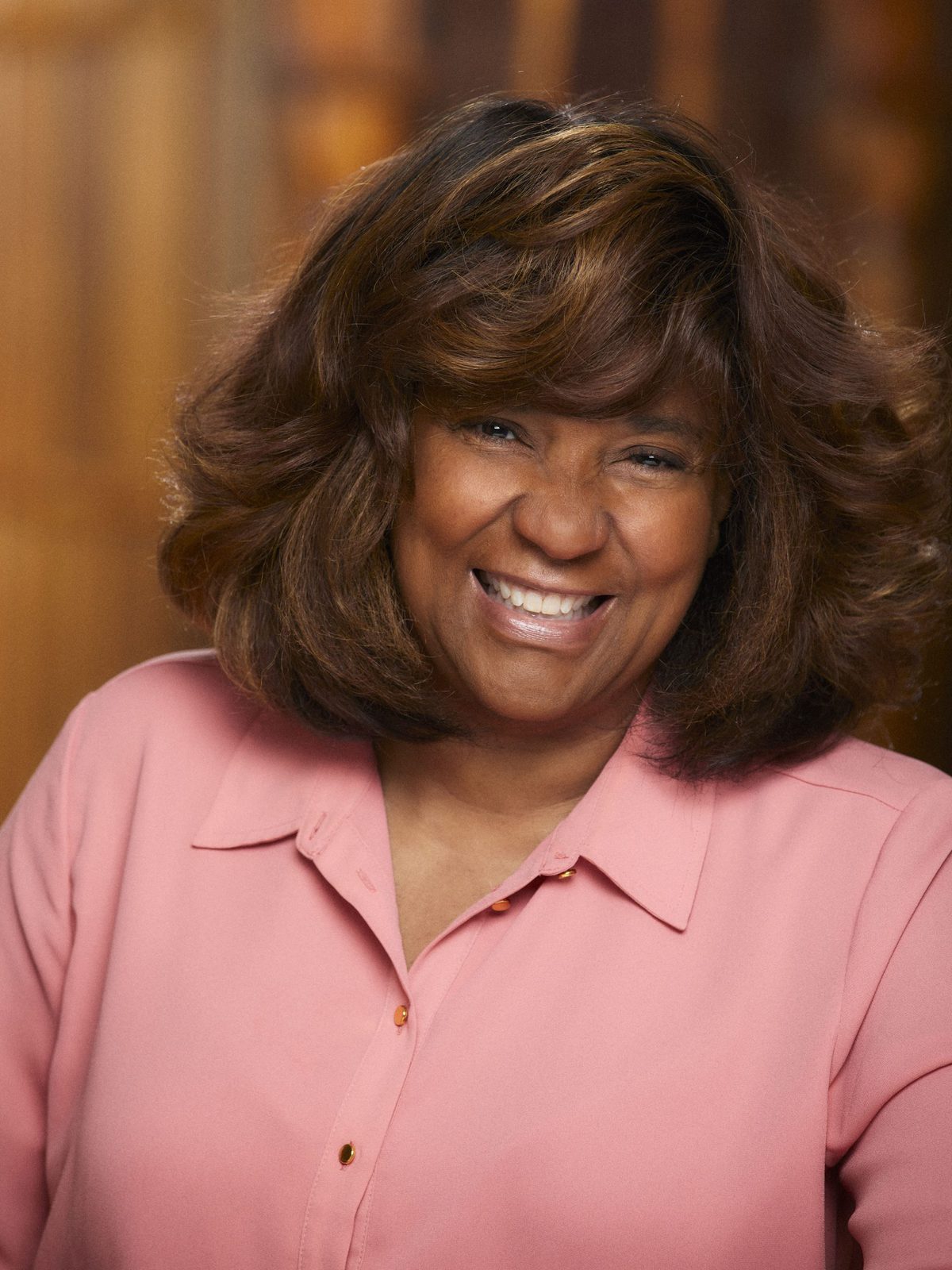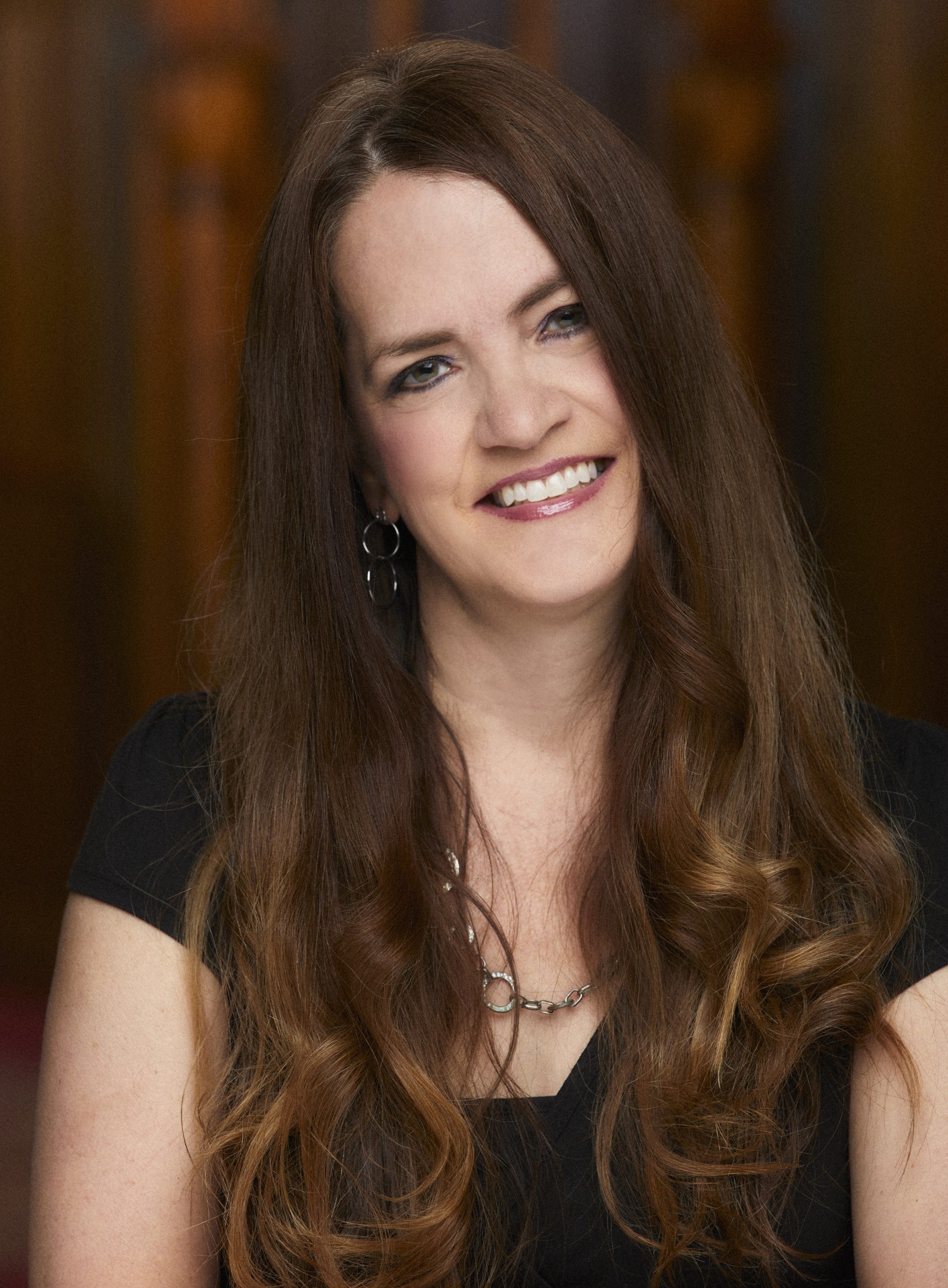 What we believe
We are committed to teaching and practicing what the followers of Christ have believed and practiced since the days of the apostles.
Connect with us
Life is better when we follow Jesus together. We'd love to get to know you and connect you with one of our pastors to learn how we can serve you!