What to expect
We know navigating a new church can seem overwhelming. We're here to help every step of the way!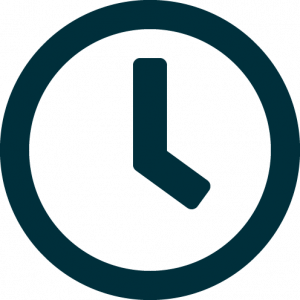 Sunday services run around 90 minutes.
Through song, Scripture, and sacrament, we invite you to worship with us freely.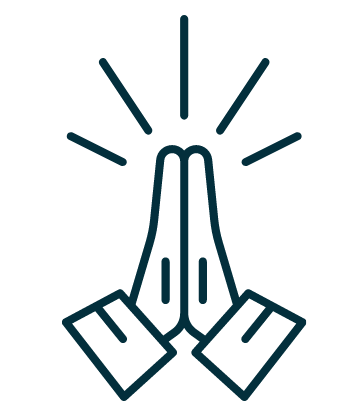 We believe in the power of prayer.
Our pastors and prayer team are available to pray with you and for you during or after each service.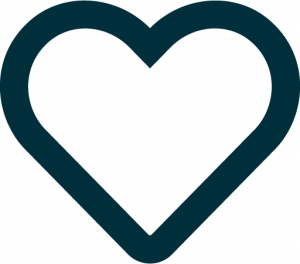 Above all, we treat each other with love.
We may not always agree on everything, but we love everyone as Christ first loved us.

During all of our worship services, we provide safe environments for our nursery, preschool, and elementary age kids to connect with the truth of the Gospel in a fun and interactive way! Our middle and high school students meet Sunday mornings at 9am and Wednesday evenings at 6:30pm for worship and small groups. We also have camps, mission trips, and fun events throughout the year.
Frequently Asked Questions