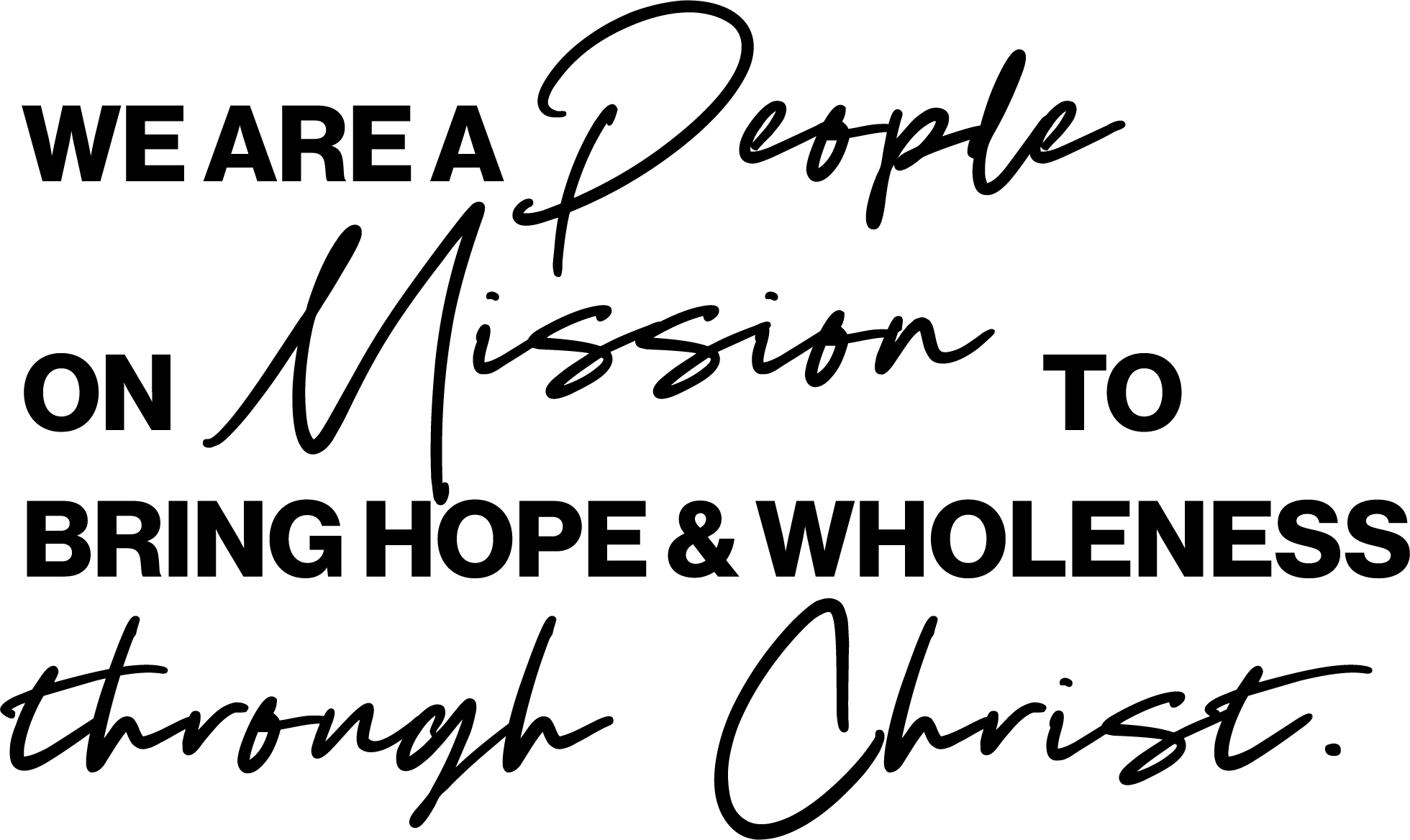 Your generosity fuels our Kingdom-minded mission.
$/ YEAR-END GOAL: $865,000
$339,126 (39%) Remaining. Numbers are updated weekly. Last updated: 11/28/23
$/ YEAR-END GOAL: $865,000
$339,126 (39%) Remaining. Numbers are updated weekly. Last updated: 11/28/23
Giving is an act of worship. As we give our tithes and offerings to God through the local church, we join Him in what he is already doing and praise Him for the blessings of having the financial resources to offer back to Him that which He has already given us.
When we know all we are and all we have comes from and belongs to the Lord, we are liberated to live in the overflowing abundance of His generous Spirit not only for ourselves, but also for those around us. Investing in your local church family makes a Kingdom impact in our community and around the world.
Giving will strengthen our faith in the Lord as it tangibly teaches us to trust Him not only for our material provision, but in every aspect of our lives. God has promised to provide what we need as we commit ourselves to following wherever and however His Spirit leads us, including in our generosity and giving.
Look at what the Lord has done in 2023:
Click through the dots below to view just some of the amazing things made possible through your giving!
CELEBRATE RECOVERY LAUNCHED.
Celebrate Recovery is a Christ-centered 12-step program for all hurts, hang-ups, and habits.
WINSHAPE KIDS CAMP AND VBS WERE AMAZING!
Over 500 Kids experienced the truth of the gospel this summer.
CONNECT TEAM ACTIVATED.
Through this team, over 100 people took a step deeper in getting connected into our local church family.
10 MISSION PARTNERS SUPPORTED.
We are grateful to serve and support our local and global mission partners!
DINNER FOR EIGHT WAS FOUNDATIONAL.
Over 150 people met in 22 host homes all throughout the city, providing a foundation for our new Life Groups that will form in 2024!
Frequently Asked Questions
"In all of my years of service to my Lord, I have discovered a truth that has never failed and has never been compromised. That truth is that it is beyond the realm of possibilities that one has the ability to out-give God. Even if I give the whole of my worth to Him, He will find a way to give back to me much more than I gave." -Charles Spurgeon